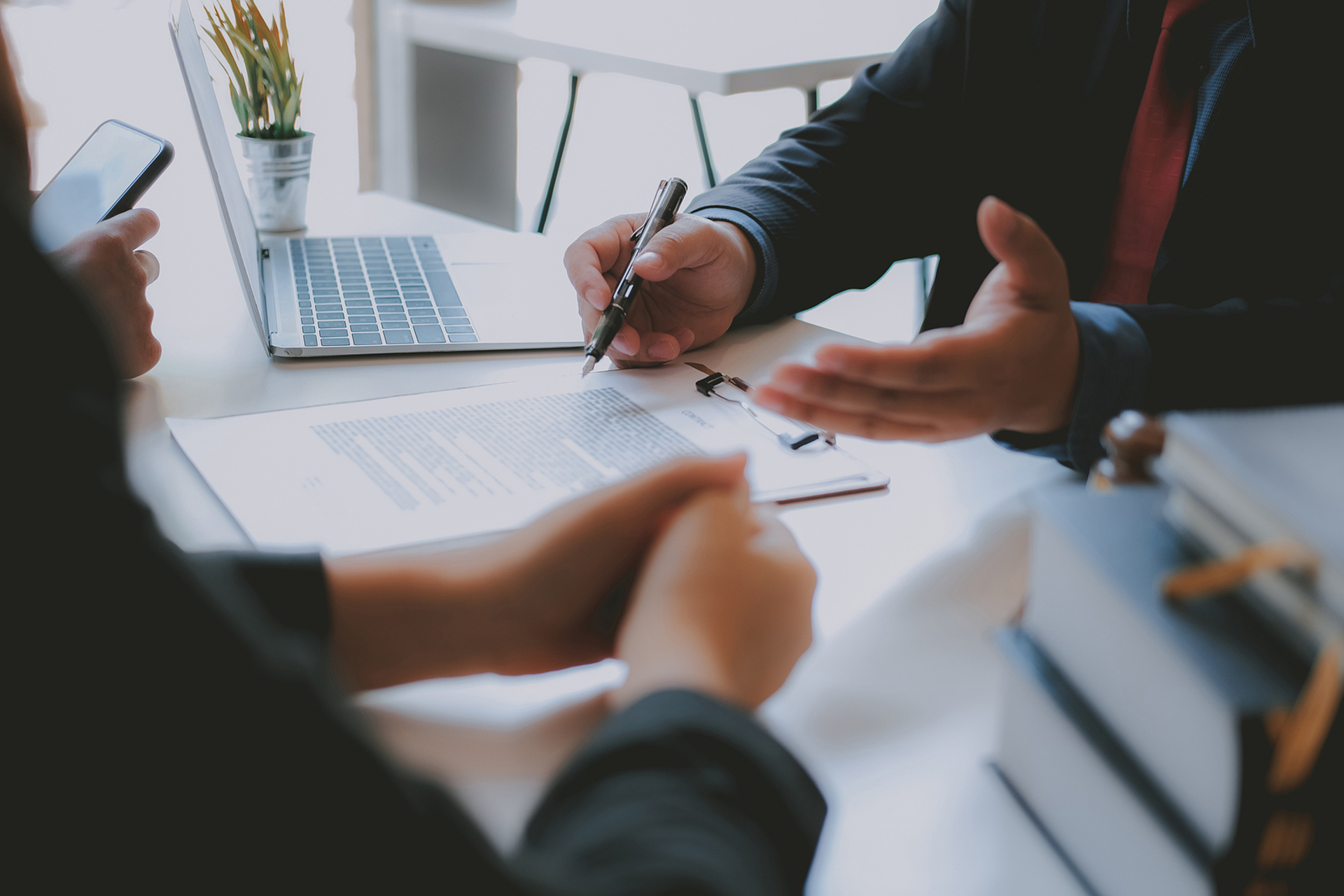 5 Common Insurance Customer Correspondence Problems and How to Solve Them
In an ever more digitally reliant world, where millions of people who didn't previously work remotely now do so and telework, in general, has become normalized for the world's knowledge workforce, it is imperative for businesses to properly handle their customer correspondence. This is particularly so in the insurance industry, partly because of the large amount of customer interaction inherent in the business and partly because it is on course to bounce back from the COVID-19-spurred global recession significantly faster than some other industries.
Unfortunately, customer correspondence (communication received, responded to, recorded, and sent between client and company) is an area rife with the potential for accidental and unintentional mismanagement. Given that nearly one-third of customers switch insurance carriers following an unsatisfactory claims experience, according to consulting firm Accenture, it makes solid economic sense for insurers to boost the way they manage their customer correspondence.
Here we explore the top five customer correspondence management challenges facing insurance companies today and discuss how digitization can help address them.


Multiple, Distributed Management Systems
Trying to get and keep a handle on customer correspondence with various types of management systems may do more harm than good. With employee turnover, technological advancements, and other changes at any company, it's not difficult to see how, over a period of even just a few years, documented customer communications could be lost. A firm that, for example, stores some correspondence on paper in filing cabinets, some in various folders in a company intranet, and some simply within a customer service email inbox may find itself scrambling mightily in a legal event, or even in routine customer follow-up concerning a claim.
Instead, insurers should turn to digital correspondence management. With Ripcord's digital solutions, different content types and information structures and even widely distributed communications in various repositories are no obstacle to a streamlined organization. Ripcord can help insurers improve their communication with their lifeblood (customers) by allowing them to easily and quickly access all of it in one cloud-based location.


Insecurity
Paper documentation is insecure. While there's been much concern in recent years about online personal-information stealing, in fact, theft of such data from non-digital sources is more prevalent. After all, swiping a manila file folder or even just a sheet or two of paper requires zero digital know-how. By using Ripcord's solutions, insurers can remove the concern that their employees might be carelessly leaving important, sensitive customer correspondence out in the open or physically shipping it via innately insecure means. Ripcord's data center is ultra-secure and fully encrypted, making any personal information within it appear scrambled to would-be hackers.


Too Much Manual Workflow
Failure to get on the road to digital maturity can significantly hamper an insurer, particularly when it comes to artificial intelligence and machine learning. Management of customer communications can be eased considerably with AI and ML. Ripcord correspondence-management solutions use best-in-class optical character recognition and make use of automation via AI and ML models. That makes for a significant reduction in manual work on the part of insurance company employees. Rote, manual work is the sort employees report enjoying least, so the move into the use of AI and ML could also mean increased worker morale, greater worker retention, and less outlay on hiring.


Inefficiency
Manual data entry and disbursed and/or lost customer correspondence waste time and greatly increase inefficiency at an insurance company. They can easily lead to work standstills while employees hunt for far-flung or misplaced pieces of communication. Digitizing customer correspondence with Ripcord solutions drives up efficiency and saves insurance firms time and money.


Insufficient Transparency
Having a poorly managed system of filing and retaining communications between company and customers is a sure way to achieve organizational opacity - and lose customers. Insurers can instead increase transparency by digitizing with Ripcord. With more transparency comes better, faster responses and updates to customers, which means a better customer experience overall.
Increase your organizational efficiency and save money by digitizing with Ripcord. Get more information about Ripcord today.