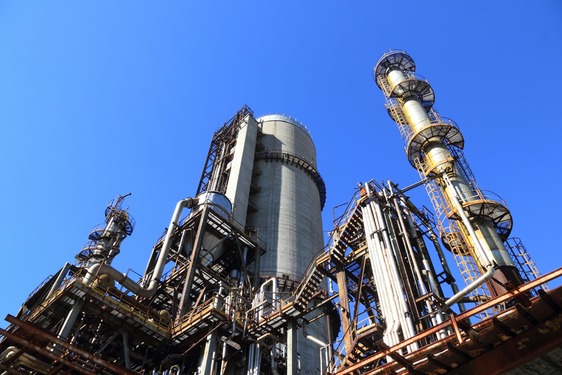 Better Understanding of Critical Content
Background
In 2017 a partner of Cantium purchased an oil field from Chevron, which came with supporting documents including 2,000 well logs and operations reports that required fast and accurate digitization. The purchase also came with thousands of boxes of data that literally went back to the '40s and '50s.
Challenges addressed
By partnering with Ripcord, Cantium experienced efficiency gain through automation and the elimination of manual touch.
Cantium's change in approach elevated their data integrity and ensured a higher level of accuracy.

"Ripcord definitely creates the impression that this is something different. A lot of what they do is AI data extraction, end of the spectrum, which is hard to show people and wow them. "But when you see a robotic scanner swallowing paper or well-logs at speed, which is way faster than anyone's ever seen before . . . it does kind of give people the impression that, wow this is something really different. We ought to think about utilizing this." Bob Lockwood CEO at Energective


Solution
Ripcord provided an integrated digitization solution. Its quick turnaround time, as well as companies getting their documents scanned and organized swiftly, were key attributes.
"It accelerates the time frame, and the time is worth way more than the cost issue for most of these oil companies. Nobody wants to know about their financial transactions from 1973 . . . but the geological data doesn't change. Being able to rapidly ingest all of that and make it available to the asset groups to understand how a lot of those assets started being developed back in the '50s, '60s, '70s. Because they're still operating today, but there's been at least two generational changes in the crew that is doing it," Lockwood said.
Benefits
Retrieving data from previous decades also unlocks potential value for an oil business, Lockwood says, as it provides excellent insight from reports and well logs.
Cantium's partner experienced a 2X growth in output from their fields based on the analysis of content digitized by Ripcord.