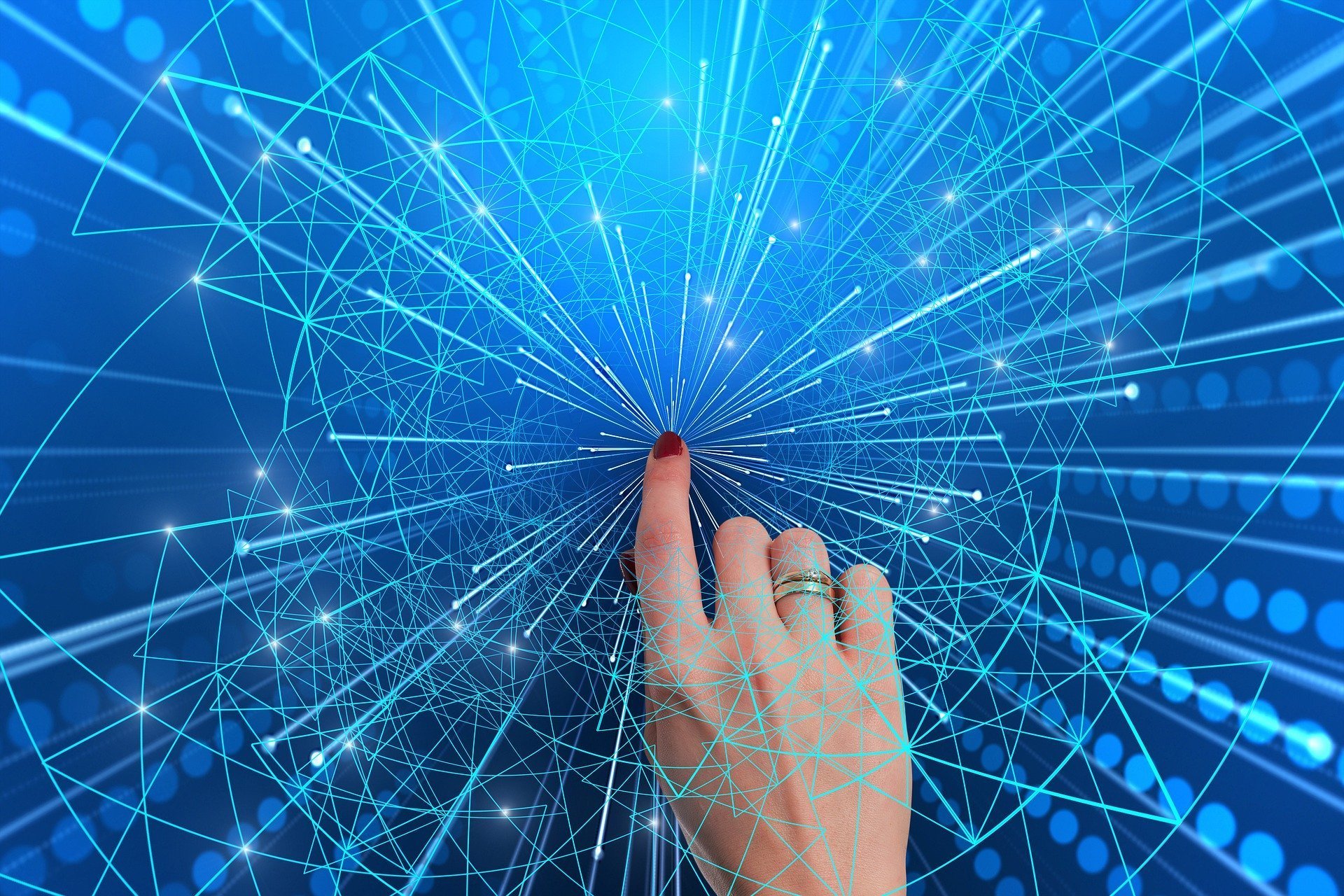 Exploring the State of Digital Transformation in 2020
In its State of the IIM Industry 2020, the Association for Intelligent Information Management (AIIM) and its partners take an in-depth look at the current status of intelligent information management, as well as the connection between IIM and digital transformation at organizations across the globe. The report asked questions of management-level professionals at nearly 500 businesses.
As the world's first robotic digitization company, Ripcord was a key underwriter of the research, the overarching finding of which was that "while "Digital Transformation" is on the radar of most senior executives, the reality of digital transformation lags significantly behind these good intentions."
At the enterprise level, at least some level of digitization is likely already in place. However, no matter where organizations may be on the road to digital maturity, most organizations are looking for ways to improve and streamline their digitization efforts and effect true transformation.
Here, we discuss five highlights from the latest AIIM report.
"Cost Pressures" Exist Everywhere
As for the hurdles standing in the way of an entity's move into the digitization of its data, budget is a consideration no matter how 'digitally mature' the organization may be. The survey grouped respondents into two categories: "Leaders," those who performed above average on the poll's three metrics (30 percent), and "Followers," the rest of the respondents. For followers, the cost of a digital transformation was the biggest impediment to implementation (23 percent). For leaders, the cost was the next-largest challenge (17 percent), coming in just after concerns about data security. As the report reads, in part: "For organizations of any level of digital maturity, matching money with strategy is always a challenge."
Most Lack Transformation Strategy
The second-biggest obstacle (at 20 percent) among the majority of respondents to becoming truly digital is the lack of a true strategy for managing information assets. Coupled with 11 percent of the majority reporting concern over a dearth of in-house digitization capability, it's clear that many organizations require outside help to make the move from paper-heavy to paperless.
Here is where an excellent content management system can take the burden off an organization. At Ripcord, we work with each client to create, implement, and maintain a digital transformation strategy that works for the client's organization entity-wide. Using our cloud-based data management platform, Canopy, we enable the easy scanning, indexing, and categorization of (not to mention later sub-second searching among) millions of an organization's files, all without a single paper file.
Very Few Use AI and Machine Learning Widely
Only 12 percent of respondents reported having AI and machine learning "in wide use" at their organizations. This represents a significant opportunity for businesses.
"It is useful for companies to look at AI through the lens of business capabilities rather than technologies," Thomas H. Davenport and Rajeev Ronanki write in a piece for Harvard Business Review. "Broadly speaking, AI can support three important business needs: automating business processes, gaining insight through data analysis, and engaging with customers and employees."
The Future of Data Is Unstructured
Most survey respondents expect the amount of information their organization will need to handle to more than quadruple in the next two years. That's a forecast in keeping with data predictions from the World Economic Forum. Respondents also said they believe that, of this information, the majority (57 percent) will be unstructured (such as audio or visual files) rather than structured (the sort found in text-based files, such as forms). Luckily, using document understanding, Ripcord AI is able to easily extract data points from even unstructured files and make them part of a company's secure, cloud-based instance right along with any structured files.
Getting More Value from Data Trumps Saving Money
To the majority (58%) of survey respondents, while budget is a concern for management weighing a digital transformation, getting more value out of the information their company is gathering matters more than cost. The report reads: "It is encouraging that 58% of organizations realize they need to move up the information management value chain from simply mitigating risk and cost to creating value." A better organization-wide strategy will save money in the long run.
___________________
About Ripcord
Ripcord is on a mission: to digitize Earth, industry by industry. Using vision-guided robots, AI and machine learning, we scan, enrich, and organize an entity's most important paper documents, no matter the volume. Ripcord saves companies time and money and frees up human employees for more of the work they truly enjoy. Pull the Ripcord today and unleash the power of your data.