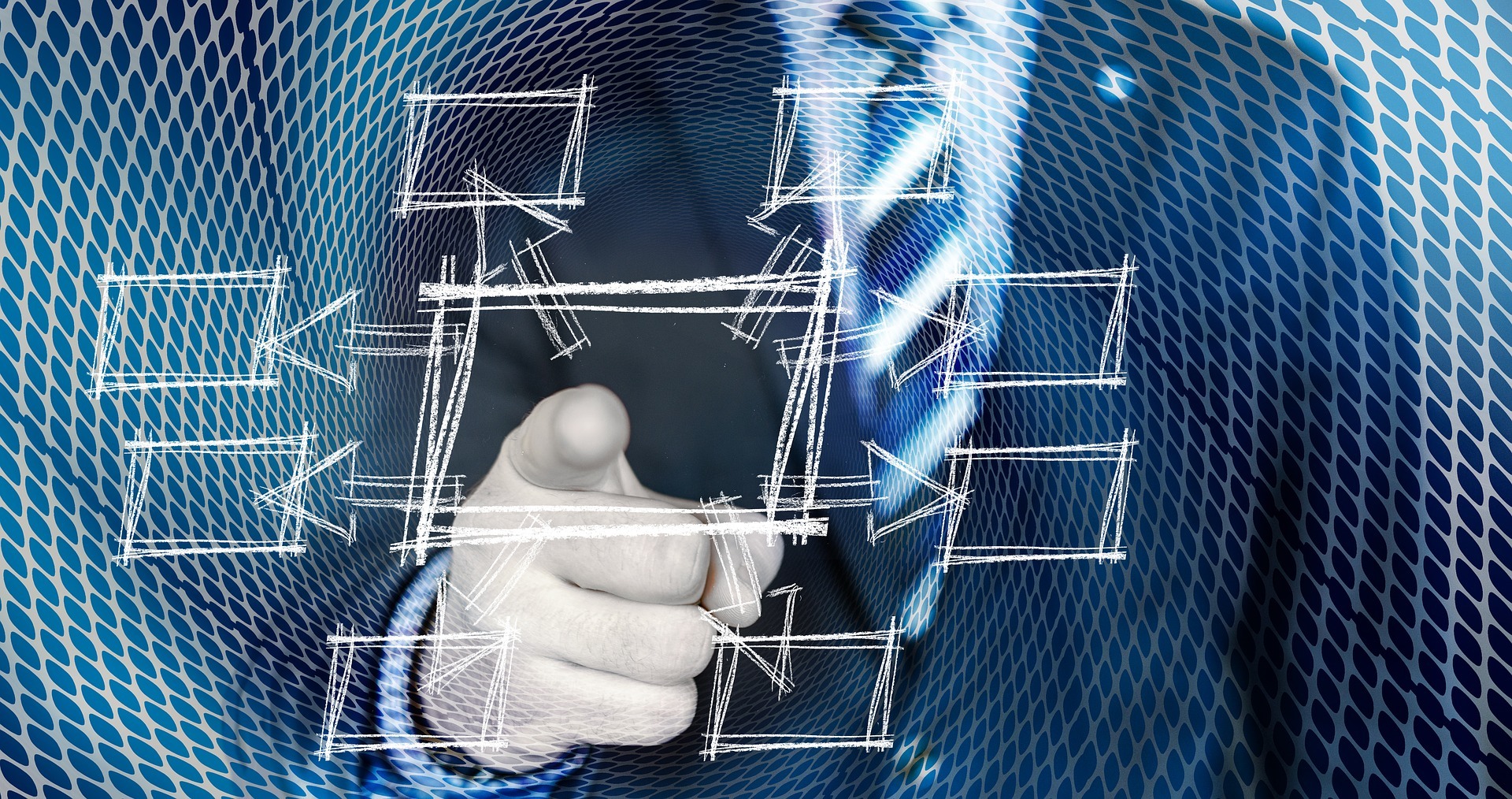 Improve Workflows and Uncover Revenue with Integrated Document Management
Coca-Cola Bottlers' Sales and Services (CCBSS) is a limited liability company owned by more than 65 independent U.S. Coca-Cola bottlers, franchisees of the Coca-Cola Company (TCCC). CCBSS also handles the manufacture, packaging, and logistics of Coca-Cola products, as well as the fulfillment of customer orders. Needless to say, it had a large number of paper records on file -- records it knew it had to digitize.
CCBSS engaged Ripcord's services to help it do just that. Below, we discuss the top three ways Ripcord solutions were able to help CCBSS move its business forward.
Centralized records
One of the tasks with which CCBSS found itself faced when it began its relationship with Ripcord was the relocation of huge numbers of records, including fulfillment documents, from the sites of all U.S. Coca-Cola bottlers to the CCBSS production facility. Ripcord worked with CCBSS to manage the move and digitize the documentation.
Because the company's customer invoicing required proof-of-delivery (POD) sales receipts as supporting documentation, Ripcord also ideated and put into use an account-reconciliation-focused program for CCBSS. The new solution digitized the receipts and extracted and captured metadata using machine learning. It also integrated the data for account reconciliation.
Integration with existing systems
Sound account reconciliation was chief among CCBSS' needs. Knowing that POD documentation had to accompany every invoice, Ripcord designed a solution with data capture and integration in mind. Ripcord's fix for CCBSS was designed to integrate with the company's existing SAP/OnBase system. Now, to better tie up previously time-consuming end-of-month billing processes, the extracted metadata and image files get sent through the company's daily workflow.
It's difficult to overstate the importance of seamless integration. As Naufal Khan, Gautam Lunawat, and Amit Rahul write in a piece for McKinsey Digital: "To a greater degree than before, technology groups must focus on integrating ... new digital tools and approaches with existing legacy systems and methodologies -- a task that isn't always as straightforward as it sounds. Companies have introduced costly, complicated initiatives designed to deploy digital tools and approaches organization-wide, only to see such programs fall short of their potential or stall completely."
Ripcord's solution for CCBSS, on the other hand, deployed without a hitch, driving forward momentum for the company almost immediately.
Money saved
To date, the metadata extracted in the project for CCBSS has been more than 99% accurate, saving the company time and money. In fact, Ripcord has helped CCBSS see over $1 million in annual savings. Much of the savings has been due to vendor consolidation and associated fees. How? Ripcord's solutions replace those of multiple other, costly providers, thereby eliminating redundancy, boosting efficiency, and saving cash. To learn more, read the full case study here.
Ready to realize the potential of your existing data? Pull the Ripcord. Contact us today to find out how we can streamline your organization's business processes, increase your efficiency, and lower your costs.