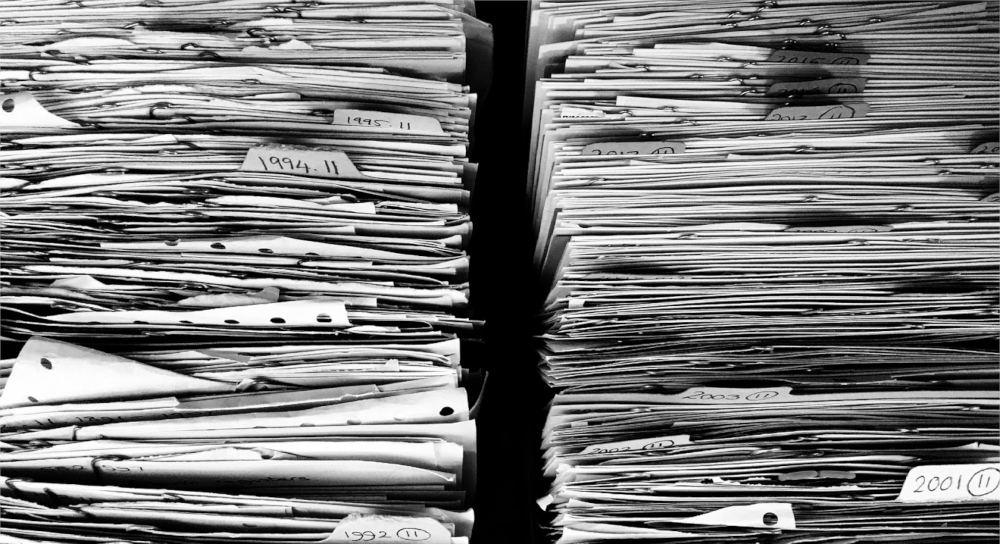 Save Time & Space With Robotic Digitization
One of the benefits of modern technology is the ability to automate mundane tasks and convert and store analog paper documents in a much smaller space, within a more manageable and accessible media. Where once you would have hundreds upon thousands of boxes, bookshelves, and physical storage areas for paper documents, you now have the option to employ a more compact and accessible solution. These benefits are amplified even more when you leverage SaaS solutions in the cloud.
The benefits of managed cloud services are well established in reducing the burden and costs associated with administration, installation, and maintenance tasks. Similarly, the efficiency of searching for and extracting information from electronic files versus paper documents is well accepted.
So, if the benefits of digitizing your paper records into the cloud is so straight forward, what's left to decide? Answer – the how.
How do you quickly and accurately convert your physical content for use with modern technologies? How can you be sure it's done correctly, and that the information is preserved?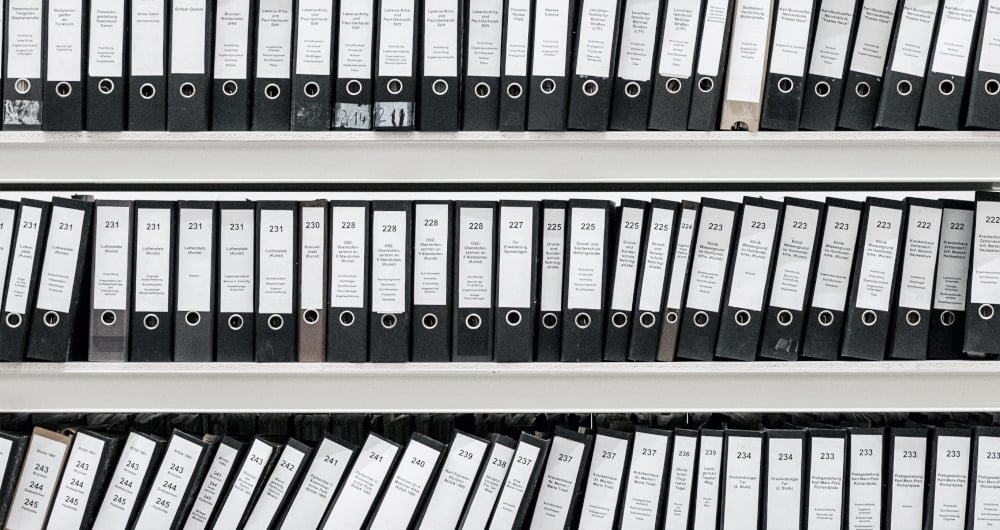 Robotic Digitization Offers Unprecedented Levels of Automation
Today there are few reservations about the benefits of going digital – the remaining concerns are about the speed and accuracy in converting your mountain of paper archives. With the average processing time to digitize a box of paper records typically set at unreasonable standards, it's safe to say manual scanning and data entry will take a while, not to mention increase the potential for errors.
That is unless you take advantage of Ripcord's robotic digitization, which involves automating the imaging and text extraction process. The speed, accuracy, and throughput at which robotic systems can scan, collate, and make an organization's content accessible is second to none.
Using robots in the digitization of records involves using hardware robotics to automate and perform the task of taking physical documents and converting them to digital form in a way that is both more efficient and useful to the owner. After being scanned, the information is tagged and categorized appropriately, instantly making it much easier to manage and access.
What you may not realize, is just how adept and accurate robotic systems are. Imagine a series of documents stapled together, for instance. When human workers remove the staples — or other fasteners — it is a slow and tedious process. It's also possible they could destroy the information within, where tearing sections of a single sheet can have detrimental effects. Robotic digitization systems handle conversion while minimizing risks such as tears, smeared ink or writing, and even paper jams.
More importantly, the speed at which these robots can scan, process, and organize information is on a level that no one could ever hope to match. Humans are unable to keep up, which means higher costs for a company and longer conversion times due to manual labor.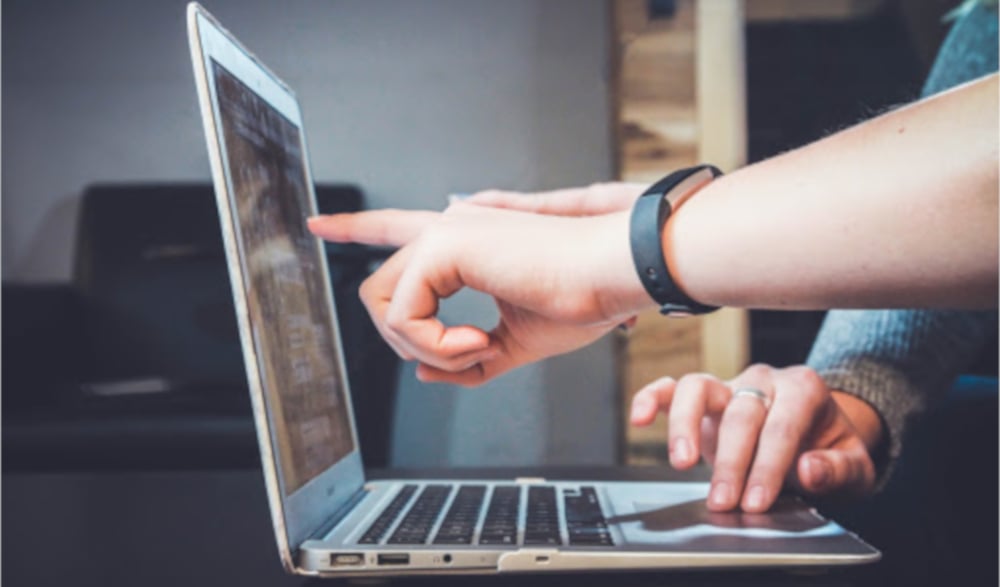 What Can Robotic Digitization Do for You?
Digitization can unlock the value stored in your paper records, making information instantly accessible to the appropriate department or toolset it's meant for. Using robots gets you there faster and more reliably. This is important, especially if you have boatloads of content that is relevant and useful in different areas of your business or organization.
Through robotic digitization the content can immediately be shared with the correct users, or integrated into your business applications, instead of sitting on a shelf or in a box, long forgotten. After converting documents you will recover quite a bit of physical space and mitigate storage costs, as well as establish enhanced metadata powering opportunities and a streamlined business automation process.
Ultimately, it's the accessibility to content that makes digitization beneficial for organizations, but it's the robots that get you there faster, and with less errors. If you haven't already, now is the time for your business to consider a push toward robotic digitization.