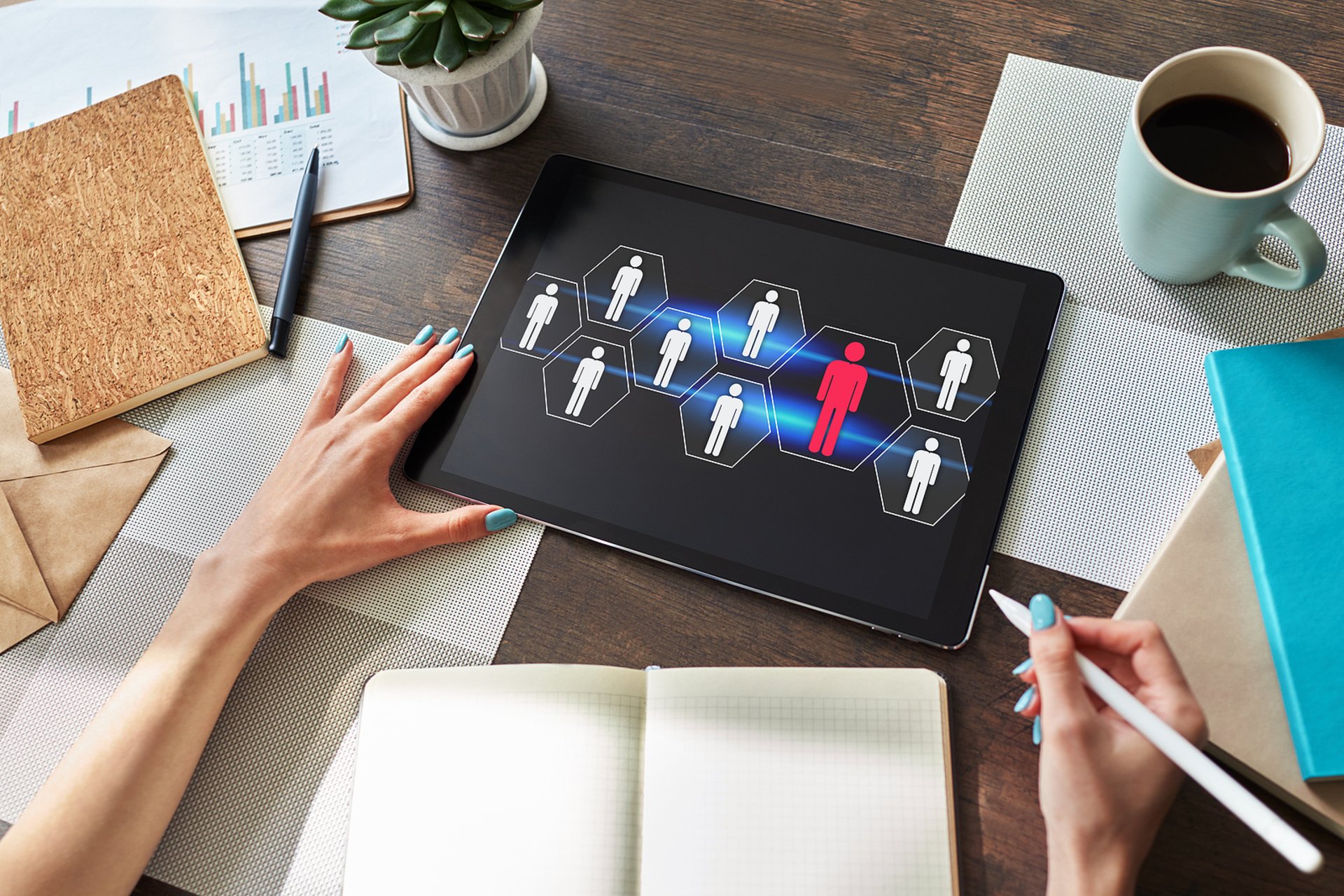 Three Common Employee Records Management Challenges and How to Solve Them
Human resources personnel have a lot to manage. In addition to performing the main duties of their jobs such as recruiting, vetting, and hiring workers and recording and rectifying employee concerns and complaints, these professionals are tasked with retaining and organizing all essential and legally required employee records.
HR records management takes significant time and effort, and it can detract from the one-on-one, human-centric work that tends to draw people to become HR professionals in the first place. Luckily, it doesn't have to be that way. Employee records management challenges can be overcome. Here's how.
So. Much. Paper.
The average U.S. office worker uses a whopping 10,000 pieces of paper each year, which translates to a collective 4 million tons of paper used annually by desk workers in the country. Much of that paper is kept and stored by employers.
Given volume alone, however, it is clear that such a practice is wholly impractical from a search-and-retrieve standpoint. Employees spend an average of nearly two hours each workday looking for and gathering information, according to a McKinsey & Company report. Not all of that searching yields the wished-for data, making it a case of both time and money wasted.
Consider the many other important, potentially profitable tasks an HR employee might be doing: finding the right talent for a particular job opening, mediating a worker dispute to the satisfaction of all parties, or conducting an important, revealing exit interview.
A well-devised digital document management system, on the other hand, operates with streamlined efficiency. This can significantly reduce fruitless, costly searches and bump up efficiency at an organization. According to the same McKinsey paper: "A searchable record of knowledge can reduce, by as much as 35 percent, the time employees spend searching for company information."
Complicated Compliance
Staying compliant with numerous, ever-expanding HR legal requirements is practically a job in itself. State agencies as well as the federal Department of Labor, Occupational Safety and Health Administration (OSHA), Employee Benefits Security Administration (EBSA), U.S. Equal Employment Opportunity Commission (EEOC), and others all mandate the following of specific guidelines when it comes to the workplace. That means paperwork, and copious amounts of it.
It arrives, seemingly, from every corner of an office via fax, email, downloads, postal mail, and more, and it requires signature and return to the applicable agency or department, then filing and indexing. To keep all of this in paper format requires not only voluminous, ever-expanding (and expensive) storage space, but personnel adept and efficient at searching through thousands of files to locate specific pieces of paperwork whenever the need arises. Files stored on paper, after all, have no search engine (other than the alphabet or a numeric system).
The digital alternative is an agile, secure document management system such as Ripcord's Canopy. Canopy allows HR personnel to upload to their company's own cloud-based instance every paper document, audio clip, or video file needed to remain compliant. Canopy's sub-second search capability allows employees to save hours of dull and potentially neck-cramping, spine-contorting rifling through old files. It allows for the location, down to a granular level, of specific information from among what was once a mountain of paperwork.
Record Retention Requirements
Requirements governing the length of time old documents must be retained by employers is strict, and it varies widely by issuing agency. The retention periods run from two years to three decades, and documents that must be kept range from worker's compensation claims and disability payment forms to Family and Medical Leave Act (FMLA) records and tax forms. Why stick to paper documentation, which forces you to choose between non-compliance and expensive, impracticable storage? Instead, go with a digital data management system such as Ripcord's and save paper, time, and money.
About Ripcord
We're Ripcord, and we're on a mission: to digitize the world, one industry at a time. Using vision-guided robots, AI and machine learning, we digitize, enrich, and organize an organization's most important paper documents, no matter what the volume, freeing up humans for more of the higher-level work they truly enjoy. Step into the future of HR content services with Ripcord today.