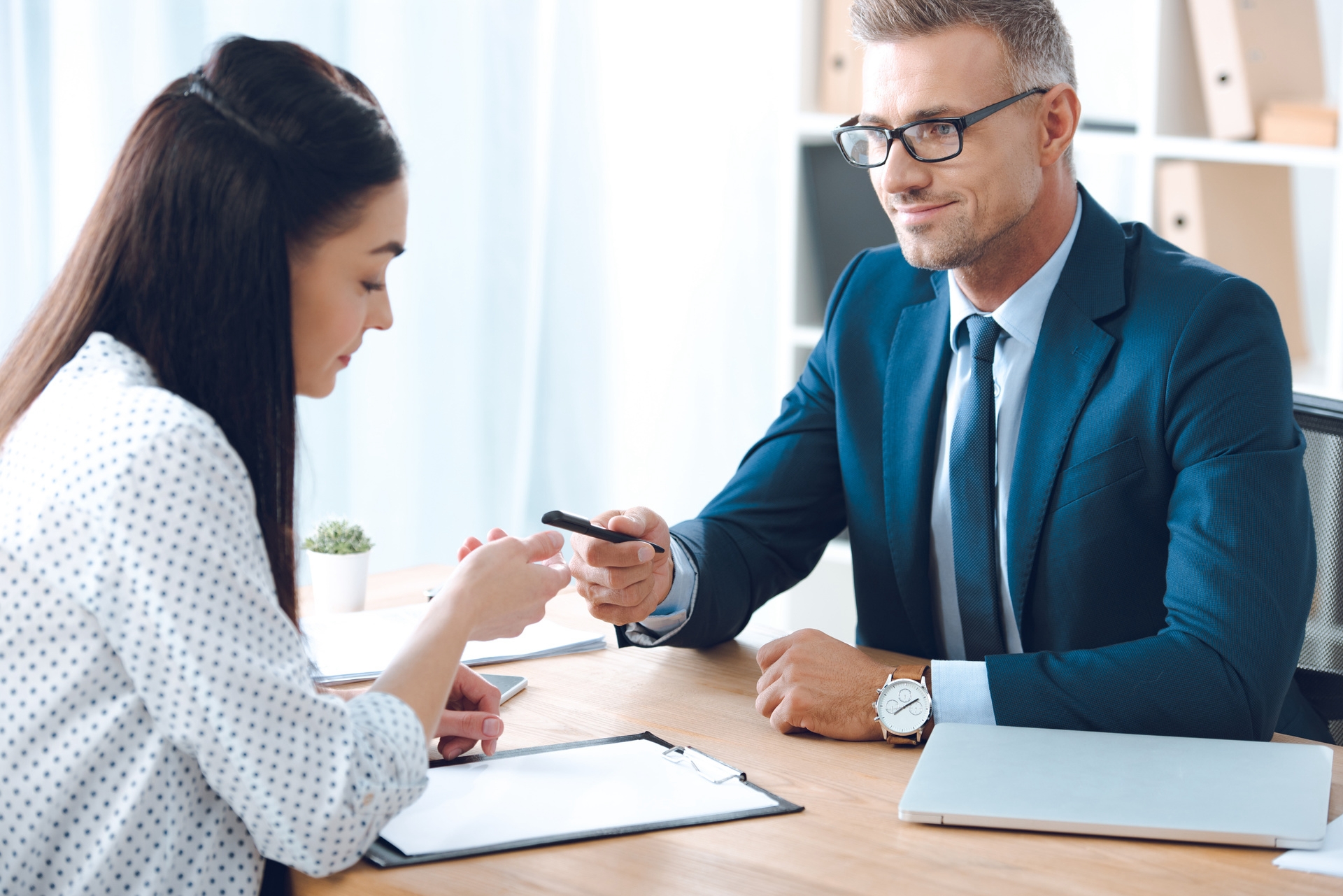 Three Content Challenges for P&C and How to Solve Them
Property and casualty insurers must constantly handle significant volumes of incoming and outgoing content. Whether it is homeowners, condo, rental, auto or other insurance, customer policies require large quantities of documentation that must be executed properly, reviewed, signed, submitted, and stored. The insurance company that doesn't have a solid document management strategy and system is setting itself up for failure.
Those insurance providers who undertake to implement top-quality P&C document management solutions, on the other hand, are paving the way to long-term business success. Below, we lay out the top three challenges P&C insurers face in content management and explore how digital management solutions can help companies overcome each of them.
Challenge: Lack of Revenue-Driving Insights
In the absence of intelligent software that automates document management, the sheer volume of content to ingest is likely to lead to instances of 'hidden data.' When there is no central repository for your content and you are operating with largely siloed data spread across departments like Underwriting, Claims, and Member Services, it is nearly impossible to see a cohesive view of your operations and your policyholders. Without that holistic view, your chances of uncovering insights that can help you make smart decisions and find revenue-generating opportunities are slim.
Solution: Intelligent Document Management Technology
Liberty Mutual Group Chief Information Officer James McGlennon told the Wall Street Journal recently: "Our investments in data, analytics, [and] artificial intelligence help us to create new experiences for quoting, binding, payments and claims."
Ripcord's AI-driven document management platform automates the process of data classification, extraction, enrichment, and indexing with a high degree of accuracy, and at speeds faster than humans can achieve manually. By centralizing your content in Ripcord's instantly searchable data repository, you give your organization the ability to unearth actionable insights that lead to streamlined processes and innovative products and services for your policyholders.
Challenge: Slow Manual Processes
There is no debating the fact that manual data processes are slow and error-prone. For P&C insurers processing large volumes of applications and claims, manual processes mean one of two possible outcomes: either the insurer must hire additional staff to handle the volume or the insurer must make do with the human resources at hand, slowing down processing and possibly alienating policyholders at the same time.
Solution: Intelligent Automation
Just how much time can automating with the right 'smart' platform save a P&C insurer? "We have seen average handling times reduced by up to 40 percent" when automation is used correctly, a blog post by consulting firm Accenture observes.
Ripcord's intelligent document management platform automates a number of processes for P&C insurers, including client onboarding, claims processing, and digital mailroom processes. Ripcord's robotic data-capture capabilities ensure the speedy processing of all manner of incoming documentation, across file sizes and types, whether digital or paper-based.
Challenge: High Costs
Using salaried, trained professionals to do manual data entry and other repetitive tasks that could be easily automated is incredibly expensive and largely a waste of your most valuable resource, the human one. Instead, you want your talented team members to spend their time on innovation, ingenuity, and the type of human-centric tasks that cannot be automated.
For talent-starved P&C companies, allocating human resources appropriately can keep companies from having to expand their workforce prematurely.
Solution: Time-and-Money-Saving Automation
Ripcord's robotic document processing solution accelerates document preparation and scanning without human intervention, apply machine learning technology to accurately recognize, classify, extract, enrich, and index data, making it instantly searchable across your entire P&C organization.
By putting your content exactly where it is needed, Ripcord can power any of your processes at scale. Streamlining your content management processes improves your ability to find the insights that power better decision-making, elevate the policyholder experience, surface revenue opportunities, and ultimately grow your P&C business.