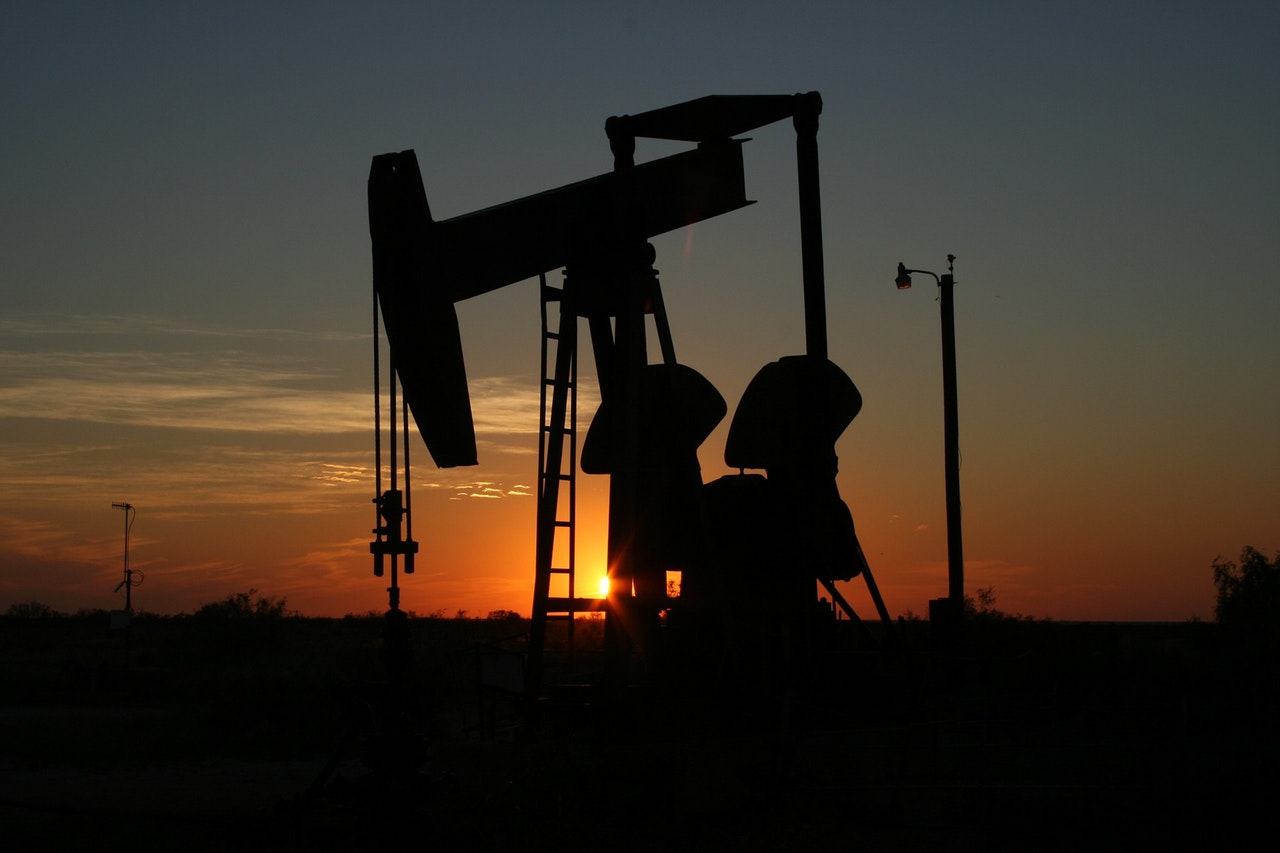 Unlock New Pay from Old Content in the Energy Industry
Energy companies have some of the most data rich content of any industry, so it's ironic in the age of the digital economy, where "data is the new oil", that these companies are mining their digital archives and paper warehouses for new business opportunities. Yes, there is a limit to the amount of oil to mine and extract, whereas the resource of data is growing and nearly limitless, but where better to use the analogy?
Analytics is becoming more ingrained in successful businesses as they realize the intelligence they can extract from the data they collect in their day-to-day business operations. As natural resource prices go up and extraction technologies improve, resources that were abandoned or passed over years ago may now be worth taking another look at.
The first place to look is your historical records, and you can combine those with current data. If the decision is to sell or re-open the resource, the question of bringing it back into play after a generation gap in your field and operations crew will definitely come up. And that's when you should consider mining the data.
Collate & Digitize Your Records
Mining insights from your "dark data" starts with finding where your records exist, and in what formats. You will likely have a mix of paper and digital document assets that will be required to make a business decision and to operate the asset. Information will be spread out through various logs, reports, lease contracts, maintenance reports, code certifications, permits, etc.
Once relevant documents have been identified and their locations and formats determined, you can determine your strategy to find and extract the business insights locked within. This involves aligning the business use case and corresponding metrics and dimensions with classifying, categorizing, and extracting metadata. This is also a good opportunity to anticipate future business needs and identify and collect those metrics now. Build your data lake/warehouse with a single pass since it will be cheaper to collect and store the data now, and you can have a historical trend for the future analysis.
Innovative Technologies
Artificial Intelligence (AI), Machine Learning (ML), and Natural Language Processing (NLP) technologies have caught up to market initiatives for digital transformation, like big data analytics, and for automation of business processes and integration with your primary line-of-business applications. These cloud technologies act as "force-multipliers" in improving the capture, categorization, and access of unstructured content to enable data-driven business processes.
Superior recognition and ML models are created to generate high confidence metadata in a structured taxonomy that can be easily consumed by various applications and users.
Once you've identified where your data is, and how to digitize and extract values from the unstructured content, it becomes time to feed the beast: export enriched metadata and attributes from your content into your data lakes for analytics and repositories for user access. Having clean and structured data from your capture and recognition process makes it usable and trustworthy when used with dashboards and decision support tools, which automates business processes and provides users online search and access.
Robotic Digitization Improves the Process
Feeling inundated with document digitization and management tasks is certainly warranted. There is a solution, however, one that address any and all related concerns: robotic digitization, an easy way to automate the document scanning and enrichment process. The benefits of document digitization for the energy industry are similar to what you'd see in other markets. Lots of legacy documents, in a mix of physical paper and electronic formats, that are easy to misplace and take longer to share or collaborate on. With digitization, documents are converted to electronic form, allowing for management of such information to be much simpler.
Not to mention, there are concerns about regulatory compliance where poor data entry or misplaced documents can lead to costly and damaging consequences.
Robotic digitization involves implementing efficient, accurate computer systems to transcribe information. More importantly, the information is not merely converted but also collated, classified, and structured appropriately. The enriched content is then instantly usable but also more useful for the data owner.
For energy companies overloaded with physical documents, data entry, and operational data processes, robotic digitization is something of a miracle. It's also a no-brainer, especially when you consider the inherent benefits of document digitization in the first place.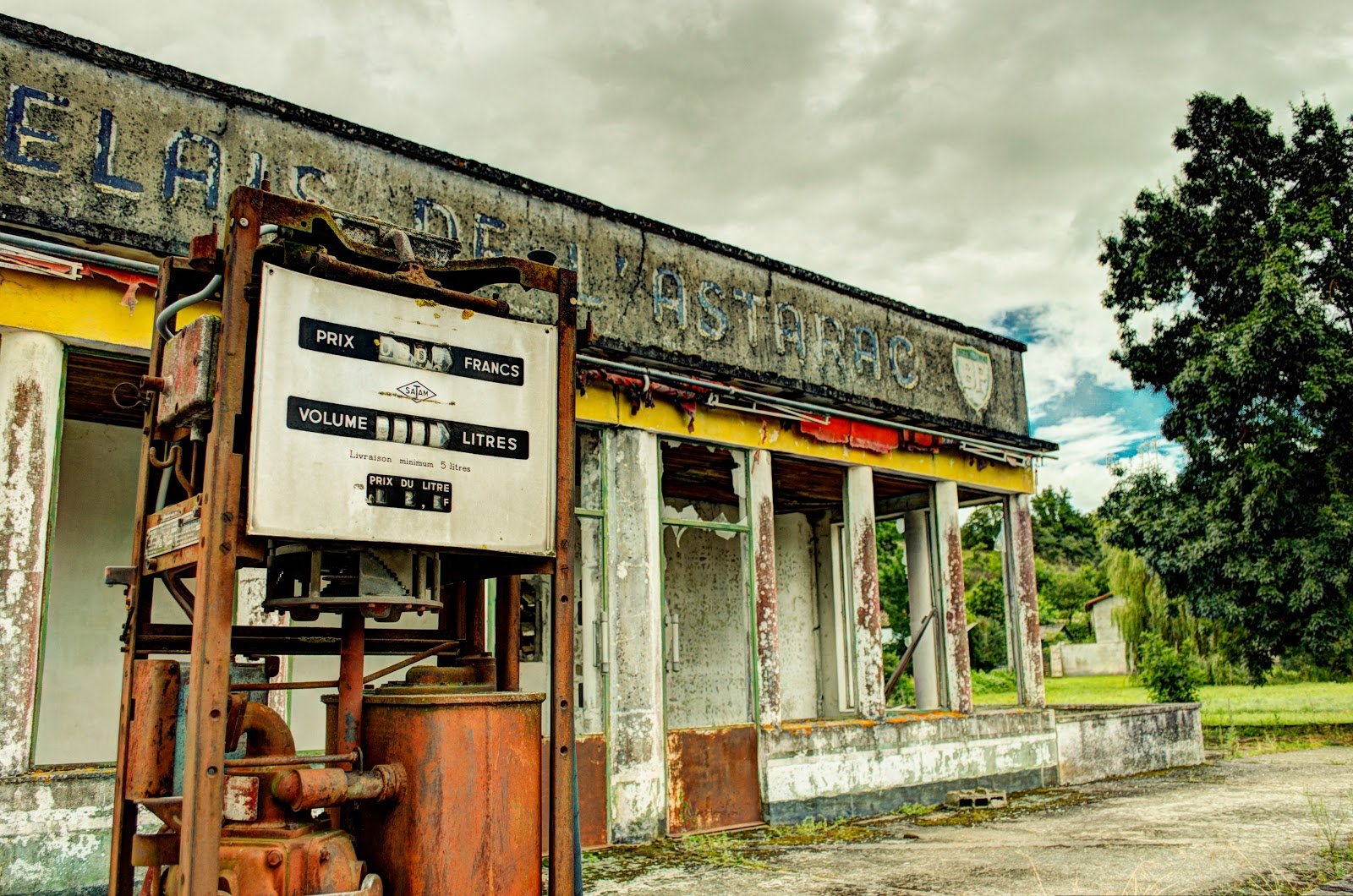 Embrace the Future with Digitization
It's likely your company or organization is on the verge of a digital transformation, if it hasn't already begun. The world now relies on modern cloud technologies using AI and ML to drive their digitization initiatives for analytics, automation, and integrations to run their business and stay competitive.
In order to take advantage of digitizing your content it requires your data is clean, structured, and reliable. On top of that, you need to balance end user request for efficient, open, and distributed access to information with the governance and regulatory requirements of your organization and industry.
Digitization will have a positive impact on an organization's efforts to obtain a competitive advantage by leveraging content analytics to gain insights and make better business decisions. It also opens content to users for an always-on, in-the-moment experience so information is available from anywhere.