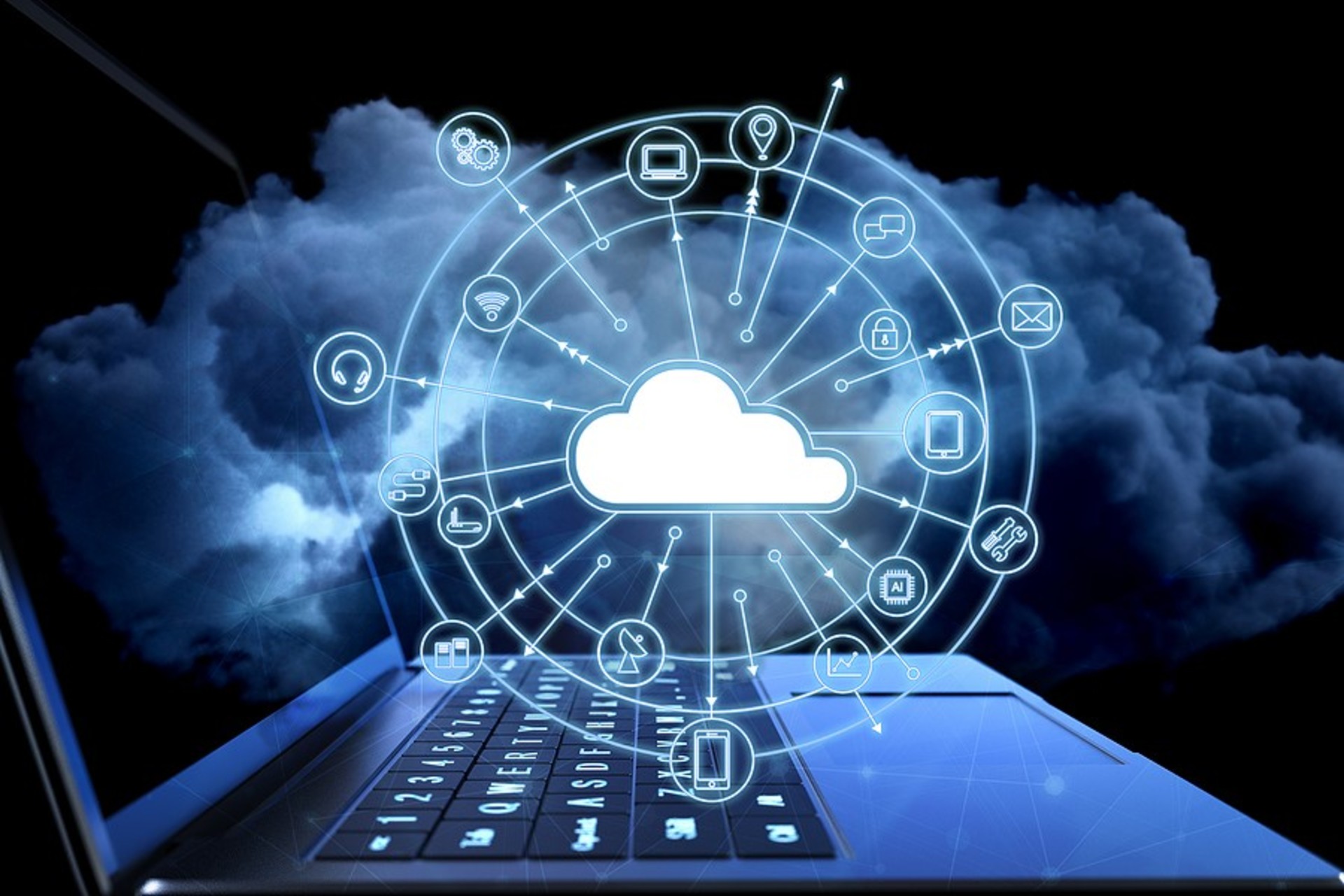 Why Does ECM Migration Have to Be So Difficult?
In uncertain times, it's easy to put some tasks from your to-do list on the back burner. Not surprisingly, staffing changes, social-distancing measures, belt tightening and more have taken front and center. But it would be a mistake to allow updating your legacy enterprise content management system to languish on that list. A sleek, streamlined, highly searchable ECM pays dividends for the organization that implements it.
What's more, updating your data management system doesn't have to be a daunting task for your company's leadership or its employees. The following sections lay out the top three ways to make the undertaking much smoother.
Be Realistic
Like any task worth undertaking, quality data migration takes time. This is the case whether you're moving from paper to digital or from a subpar digital system to a first-rate one. So set reasonable expectations at the outset of any enterprise content management system migration. Inquire with your ECM solutions provider about the approximate length of time it expects the project to last, and then be prepared for it to take that long. Try not to hurry it (or your provider) along. As Aditya Lal writes in a blog post for SAP, "Data migration is a clumsy process but has useful results if done with the right approach and with proper planning."
Ripcord is up-front and realistic with its customers that installing a superior document management system that will save both time and money down the road is not a quick fix. The migration of data to our highly secure, searchable, cloud-based system is often painstaking, and the speed with which this migration is accomplished depends on the volume of data to be digitized. In particular, organizations with decades-long backlogs of information should be prepared for a fairly lengthy migration.
Go Piece by Piece
Once an organization has decided to go forward with a data migration project, its leadership's temptation may well be to go the "big bang" route, or try to move everything over at once. A big bang is frequently more cost-effective, boasts a shorter implementation time, and gets a company a fast return on investment. But it could also set a business up for failure and waste.
The incremental approach (that is, moving smaller amounts of data at a time) makes for easier change management and gives significantly less room for error. "The core principle behind this approach is to reduce risk by limiting the scope of work," Sorosh Saberian writes in a piece for trajectoryinc.com.
Take Time to Train
Entities embarking on an ECM migration journey often take great pains with certain aspects of the project (total spend and time until completion, for example) but neglect one glaring need: employee training on the new system. Personnel who frequently used the legacy system may not find the new set-up easy to use at first, even if said system has been designed with intuitiveness in mind.
In such situations, consider forming test groups of employees so frequent users of the ECM will be able to feel out, learn and give feedback to leadership on the new system. These individuals, in turn, can help train other employees and troubleshoot any challenges that may arise once the new system has been fully implemented.
Is your organization seeking top-quality ECM migration? Ripcord can help. Contact us today.