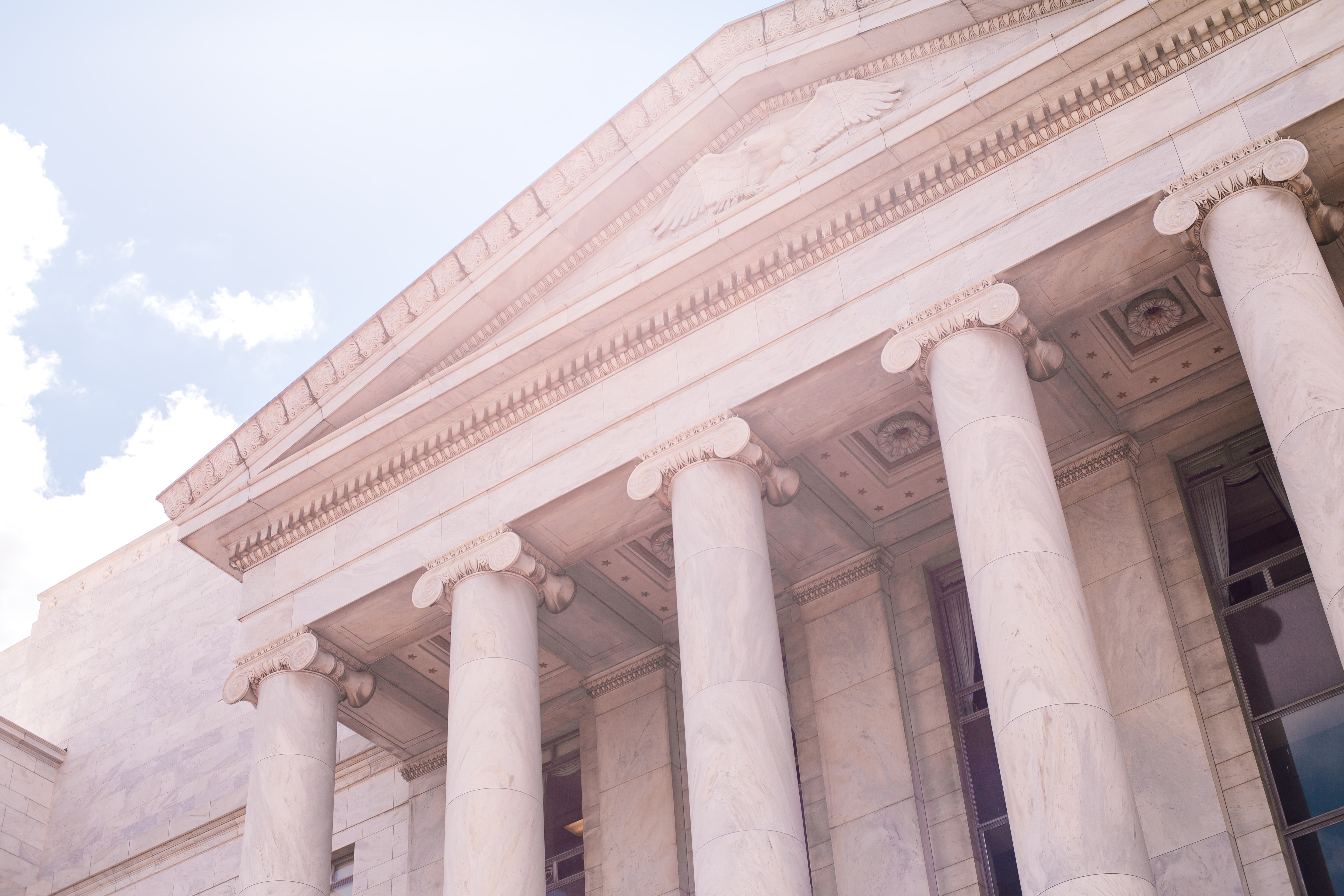 Cutting $38 Billion in Government Document Management Costs with Ripcord's AI and Robotics
Ripcord to drive adoption of AI-powered document intelligence in the public sector with two executive hires focused on modernizing government document management and improving citizen experience.
Hayward, California: Today, Ripcord, the company revolutionizing the Intelligent Document Processing market, has announced the addition of two key executives to its public sector team specifically dedicated to helping save the government and taxpayers $38 billion. Collecting and processing paper documents related to government services costs the federal government over $38.7 billion annually. Not only is this a burden on federal budgets it also puts an undue onus on citizens to conduct business in person or by mail while trapping valuable Federal data in paper records. Simultaneously, the cost to operate and maintain legacy software systems has risen sharply, quadrupling to nearly $2B in the case of The Department of State.
Since 2015, Ripcord has partnered with public agencies and private organizations to deploy robotic digitization and intelligent document processing technologies to reduce manual processes and reliance on paper. Ripcord solutions deliver efficient access to digitized records and related metadata while improving security and data privacy. To help federal, state, and local governments address mandates and compliance challenges, modernize, and improve employee and citizen experiences, Ripcord has a team of experts focused on serving the Public Sector.
With the addition of two seasoned public sector professionals, Todd Bailey, VP of Public Sector Strategy and GTM, and Lynn Barousse, VP of Public Sector Sales, Ripcord plans to bring its cutting-edge IDP solutions to more government agencies. Sam Famhy, CEO of Ripcord, expressed his excitement and confidence in the new additions to the team. He said, "the continued advancement of our projects with the IRS demonstrates the extreme value that Ripcord can deliver to the public sector. Not only is there a digitalization initiative within the federal government, but Ripcord's flagship Document Intelligence as a ServiceTM offers unprecedented accuracy and scale that will future-proof the largest agencies in our country while giving access to years of trapped data."
Ripcord is disrupting the $62 billion records management and document intelligence space with Document Intelligence as a Service, its unique combination of robotics and machine learning that work together to scan, classify and extract data from paper and digital records, making them accessible in the cloud and actionable via core systems. Ripcord is based in Silicon Valley, California, and is backed by the world's leading investors including Kleiner Perkins, Google Ventures, Icon Ventures, Baidu, Lux Capital, Legend Star, and Apple co-founder Steve Wozniak. For more information, visit www.ripcord.com.