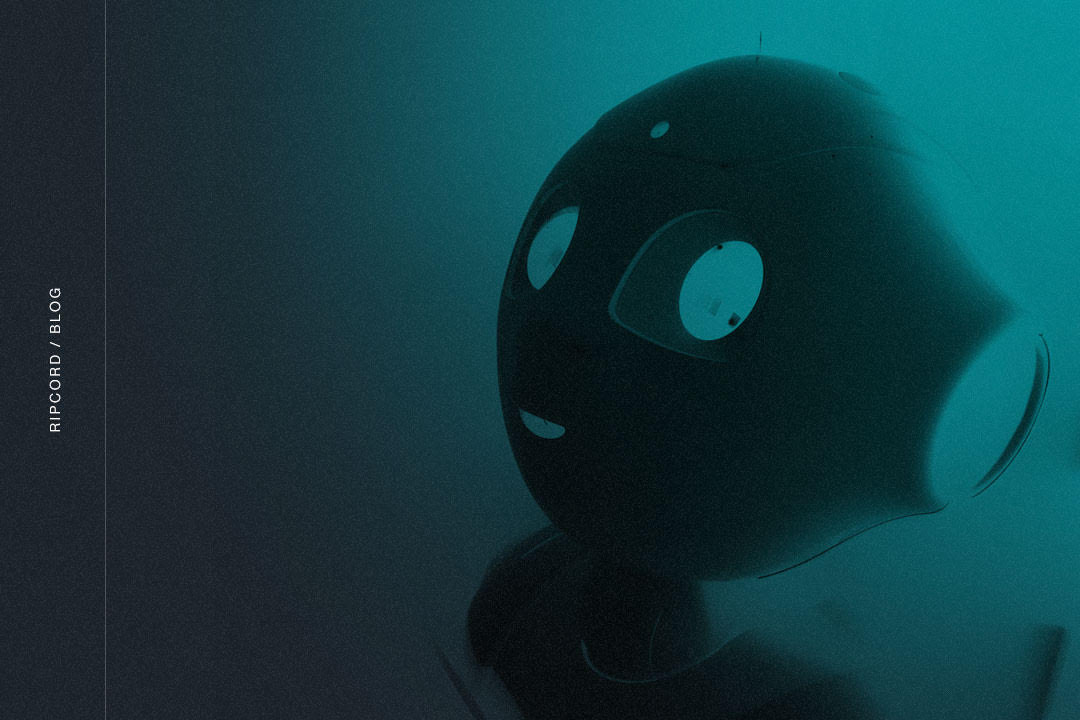 Deep Learning Practical Deployment Across the Enterprise
Are you currently deploying, upgrading, or considering artificial intelligence (AI) or machine learning (ML) across your business? If so, how have you determined where it can be most effective for your organization?
AI and ML are powerful additions to the enterprise software ecosystem. Based on a Forrester survey, 53% of global data and analytics decision-makers say they have implemented, are implementing, or expanding their implementation.
The promise of AI and ML for business remains massive, and becoming more widespread in their use, a level of confusion and uncertainty about their role in the enterprise and how to best develop, test and deploy AI/ML is still prevalent. To uncover some of the ways that AI and ML can provide real value for companies that Ripcord serves, we begin the first in a series of virtual fireside chats with a pair of industry thought leaders.