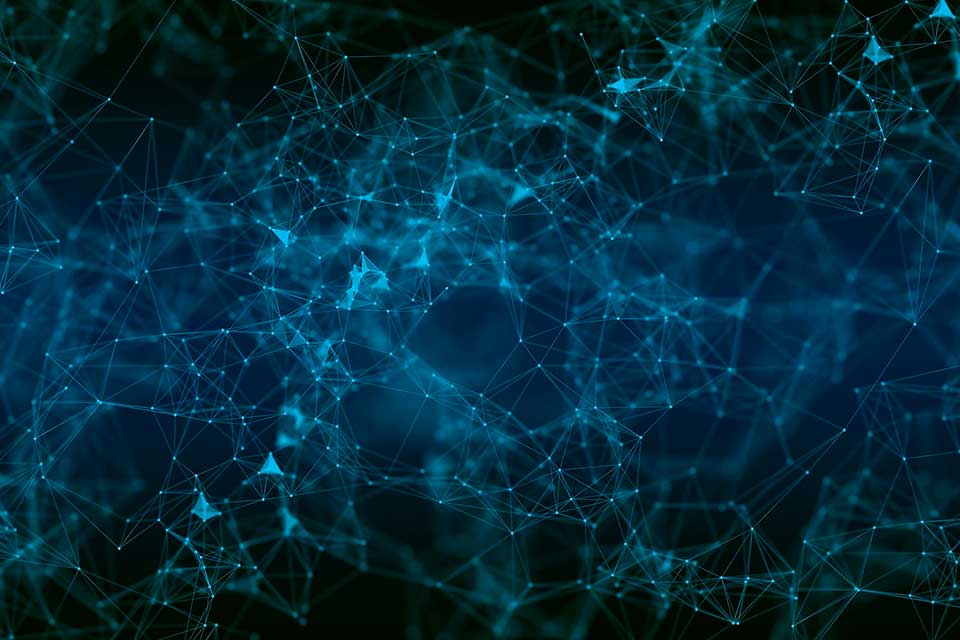 Digitization and Machine Learning: Powering Decision Intelligence at Scale
Modern businesses are moving beyond business intelligence to decision intelligence, a more focused discipline that refers to the multiple types of science that help organizations ultimately make better business decisions.
Whether used to prevent disasters, reduce resource consumption, or simply save money, decision intelligence should be a valued implement in the tech toolbox of organizations across all industries.
This ebook explores how organizations can implement decision intelligence strategies, power those strategies over time, and achieve solid results for their efforts. It further explores how digitization and machine learning play a role in enabling decision intelligence at scale.