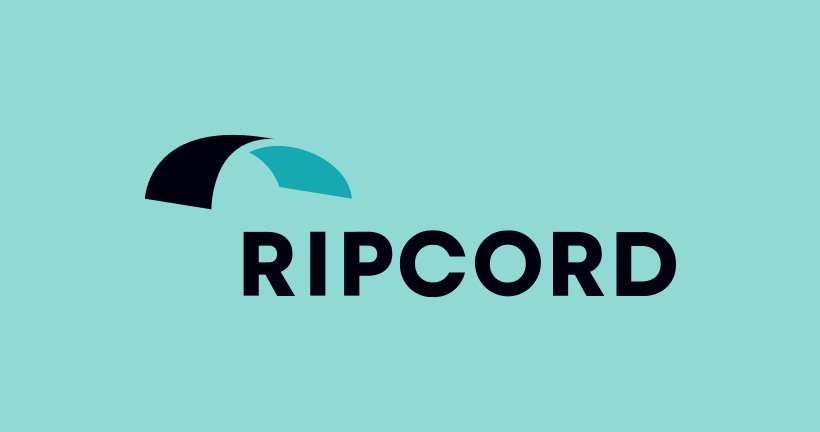 DOCOMO USA Launches Ripcord Document Digitization, a Robotics and AI-based Digital Transformation Solution
Hayward, California — May 3, 2021 — NTT DOCOMO USA launched a new digital transformation (DX) solution in partnership with Ripcord, a SaaS-based, next-gen digital transformation provider that accelerates business processes, data analysis, and critical business decisions.
DX runs on digitized information, but many companies are still handling paper records and they prevent businesses from advancing — or even starting DX. This robotic approach to DX replaces manual, error-prone, and labor-intensive processes. It provides customers with an opportunity to evolve beyond decades-old approaches to imaging with traditional scanners.
NTT DOCOMO USA's solution allows customers to achieve their DX goals using Ripcord's state-of-the-art automation technologies that include robotics, sensors and vision systems, Machine Learning (ML) and AI, and a SaaS software platform called "Canopy."
Canopy encrypts and hosts information in the cloud, enabling enterprise customers to access its data from anywhere. Ripcord's Application Programming Interface (API) enables seamless connections to/from customers' existing business processes and accelerates Robotic Process Automation (RPA) in businesses.
This solution is ideal for use cases that seek innovative approaches to quickly process or convert vast amounts of digital or paper documents that contain critical information. Through the Ripcord solution, NTT DOCOMO USA is committed to unlocking customers' productivity and business value.
About Ripcord
Ripcord is a Silicon Valley-based company disrupting the $62 billion document intelligence space with its cutting-edge Document Intelligence as-a-Service platform. Using advanced robotics and AI, Ripcord digitizes, ingests, classifies, and intelligently extracts and abstracts data from paper and digital records, making them accessible and actionable to enterprise users. Founded in 2015 out of NASA research, Ripcord is backed by the world's leading investors including Kleiner Perkins, Google Ventures, Icon Ventures, Lux Capital, and Apple co-founder Steve Wozniak. For more information, visit www.ripcord.com.
For Inquiry:
NTT DOCOMO USA, Inc.
dx-sales@docomo-usa.com