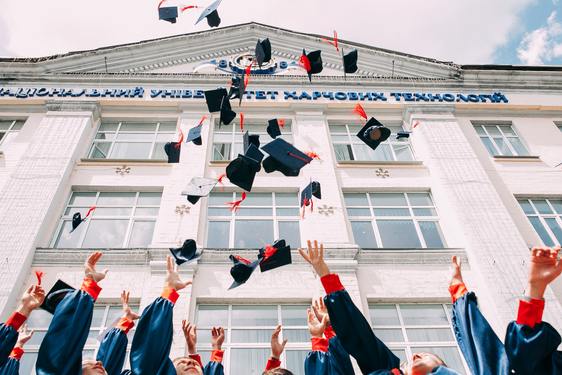 Ease of Access to Disparate Building Records
Background
UCLA is a 100-year-old + institution, during which its PhD graduate students have been required to submit a thesis report to complete the program. Once graded and collected, these reports are stored in boxes under the library basement at UCLA and retained indefinitely. Few are ever accessed following the graduates' matriculation.
Challenges addressed
UCLA's unique campus extends beyond academic buildings, and includes the UCLA Medical hospital, a power plant, and a construction company that builds & maintains all campus facilities. UCLA outsources very little to third-party contractors. Building records include blueprints, supporting documentation to maps of record (routine maintenance of assets, bids and proposals from 3rd party vendors)
This department at UCLA envisioned a better system, through which they could share a vast repository of valuable research and critical knowledge with other UC schools, universities and relevant research organizations.
Solution
Ripcord's engagement with UCLA comprised of digitizing boxes from four different university departments. As a part of Ripcord's engagement with UCLA, Ripcord scanned, classified, extracted all text, and made available the entire collection of thesis reports in a searchable cloud-based index using Ripcord's Canopy platform.
Benefits
Increased efficiency: The majority of documents Ripcord processed for this use case included maintenance records for campus buildings (checklists of monthly inspection reports related to the state of wall sockets, smoke detectors, and other details).
Retention & compliance: These documents have a long-term retention period as well, and their digitization was critical for their department to have easy access.