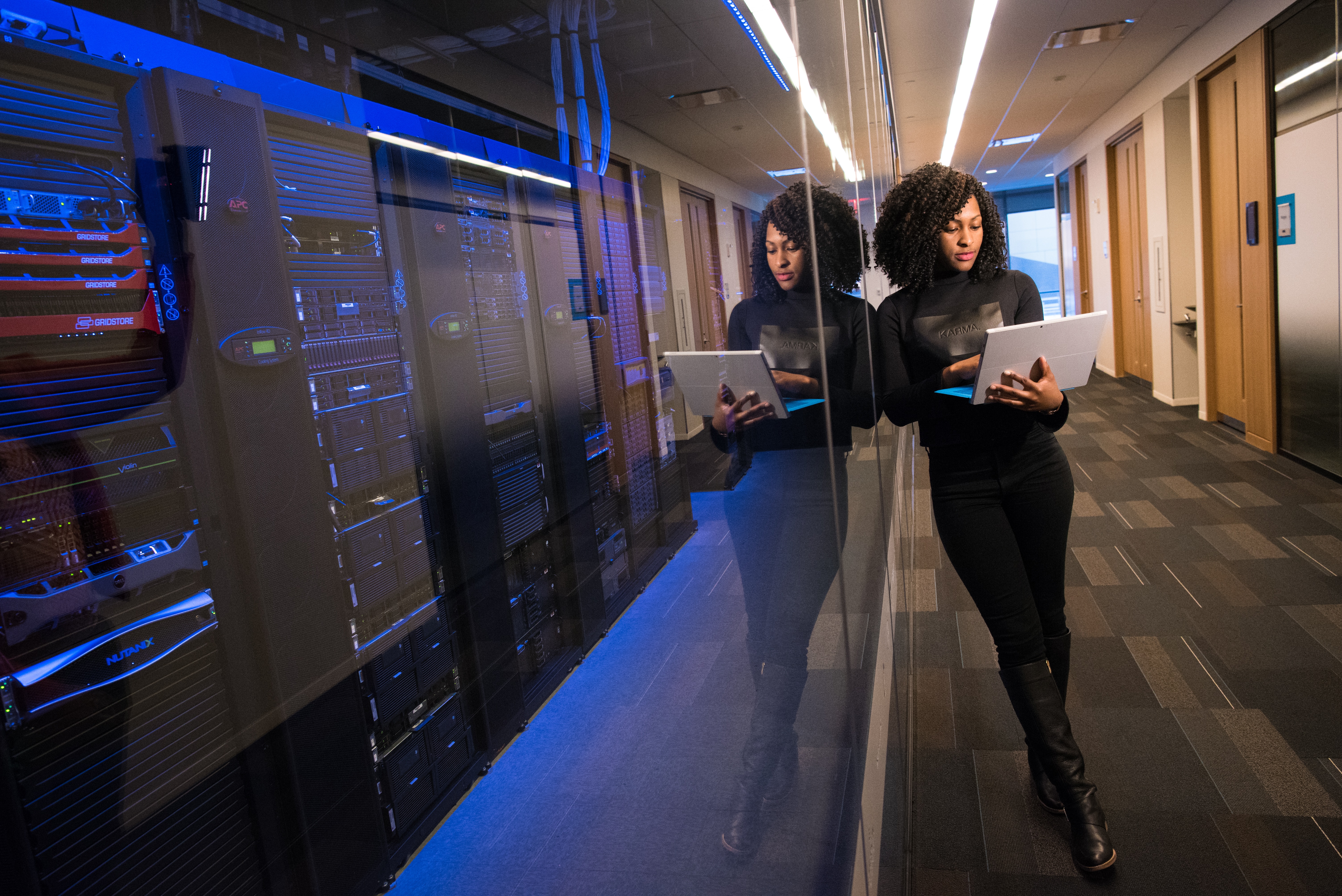 Embracing Digital Transformation in the Public Sector: Work Smarter, Not Harder
The digital transformation landscape has evolved significantly over the years. I can still recall the days when information was simply unavailable or so hard to get it was locked away in a closet, with access dependent on a records retrieval process that ran days, if not weeks. When looking specifically at Intelligent Document Processing, the technology alone has surpassed Moore's Law.
Advancements in technology since Optical Character Recognition (OCR) was first created in the '70s and the maturing of Artificial Intelligence (AI) and Machine Learning (ML) have made the reality of digitization and data extraction more efficient and accessible - especially when coupled with robotics to do the manual work. This presents a unique opportunity for the public sector to work smarter, not harder, and to provide better services to internal and external stakeholders.
So why is data so valuable?
Looking at the most successful private and public sector agencies meeting modern demands, you'll find a common element: they make data-based decisions.
Data-Driven Policymaking and the Role of Disaggregated Data
The value of data is even more pronounced. Those who have the data can influence change for good. For example, US Chief Data Scientist Denice Ross emphasizes the importance of disaggregated data and evidence-based policymaking for creating a more equitable society. This is one of the reasons behind the passage of the Foundations for Evidence-Based Policymaking Act of 2018 (H.R.4174), stating that government agencies must digitize records, make them publicly available, and use data-driven approaches to inform their decisions. This promotes improved data access, quality, transparency, and cost savings.
Extracting Value from Trapped Data
While digitization is a crucial first step, extracting valuable information from the data is equally important. The accuracy of that data is the next important step to realizing the potential insights. Public sector agencies can gain meaningful insights that drive better policy and decision-making by focusing on digitization and data extraction at the same time. In a recent survey Ripcord conducted of Federal, State, and Local Agencies more than half reported they feel information is trapped, and if extracted could benefit the government and the citizens they serve.
So what needs to happen to make this happen?
Paradigm Shift
Historically, the public sector has often focused on replacing existing systems with newer technologies. However, to fully capitalize on the potential of digital transformation, the public sector must adopt a new mindset that embraces available services and tools.
Mindset Shift
With record-low unemployment, the public sector must adapt to rising public expectations. A mindset shift is necessary to embrace digital transformation and align with government modernization initiatives. Public sector agencies can more effectively address the demands of an increasingly digitally-savvy public by focusing on innovation, collaboration, and data-driven decision-making. With a recent survey we conducted, workforce/staffing was the primary support needed. This is where automation can help.
Leveraging Cloud Services and Private Sector Partnerships
Lastly, the public sector can benefit from cloud services and "out of the box" thinking to address their challenges. By partnering with private organizations that have developed innovative solutions and "as a Service" offerings, the public sector can improve efficiency, save costs, and deliver better services to end stakeholders.
A unique opportunity exists to leverage digital transformation and work smarter, not harder. By adopting a new mindset, embracing cloud services, partnering with the private sector, and focusing on data-driven policymaking, the public sector can rise above challenges and deliver better services to internal and external stakeholders. Government modernization initiatives will play a critical role in guiding this transformation, ensuring that public sector agencies are equipped to meet the evolving expectations of the public they serve.