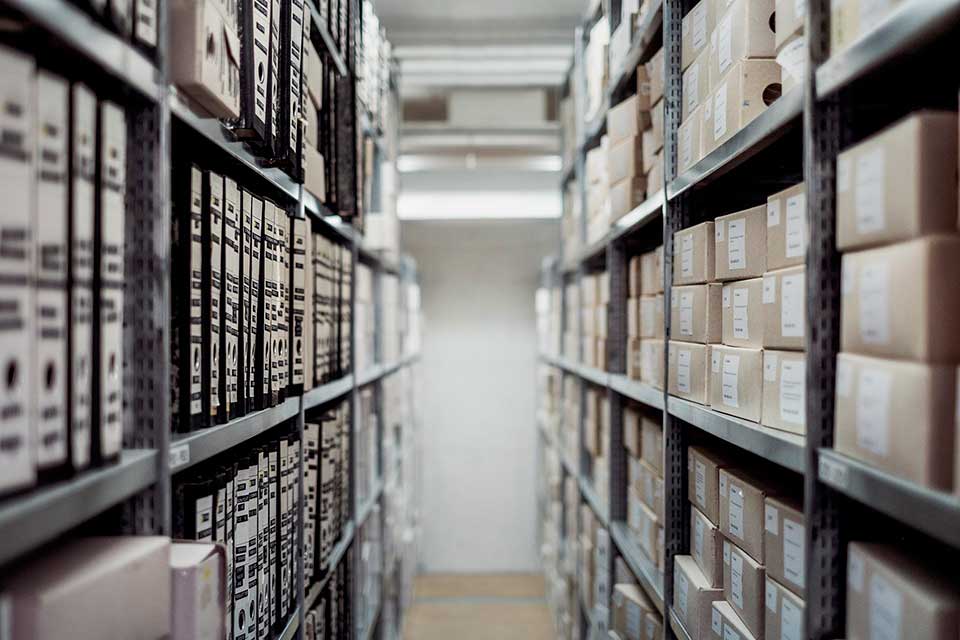 Enterprise Digital Transformation: Who Will Benefit Most?
The enterprise environment had to evolve rapidly in 2020. Where once slow progress and stop-gap measures to prolong the useful lives of aging systems were the norms, now even the physical health of the world population necessitates drastic moves toward modernization.
With millions of people globally working remotely and likely to remain so for some time to come, reliance on physical documentation and various analog technologies is simply no longer feasible. The Digital Revolution, only recently thought to be a phenomenon that would be embraced by organizations in bits and pieces at convenient phases, has arrived all at once at the world's doorstep, and at Category 5 speeds.
In 2020 and beyond, it will be critical to business survival to embrace and become adept at functioning in a digitally transformed office. For many entities, the change may have come abruptly; others were prepared. But no matter the level of an organization's readiness for enterprise-wide digital transformation, the benefits will prove significant.
This ebook explores just some of the specific transformations this digital revolution will bring to five of the departments typically found in mid- and large-sized organizations everywhere.