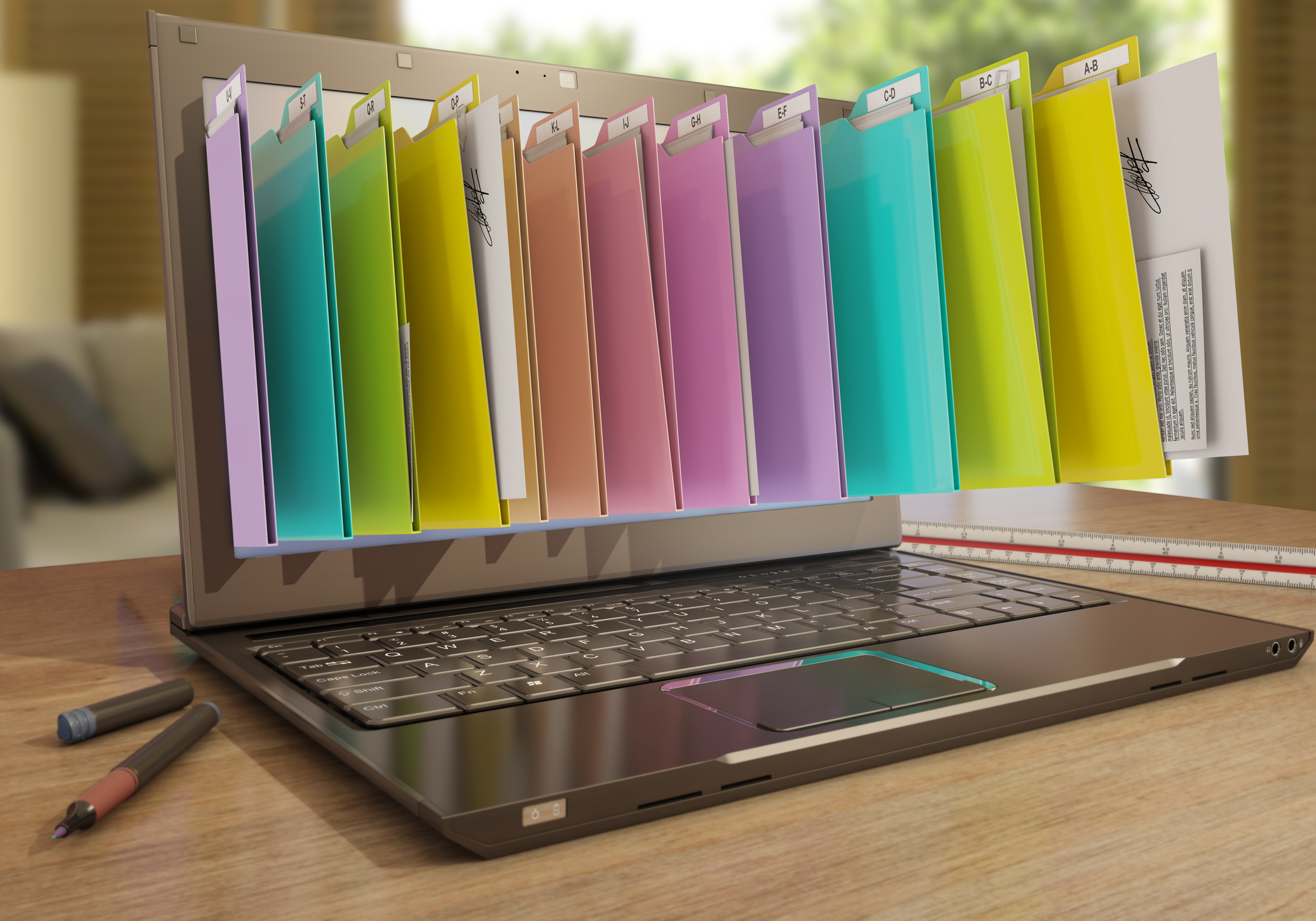 How Digital Document Management and AR Software Simplify the AR Process
You need the right tools to help you expertly handle accounts receivable (AR) processes. Learn how an advanced digital document management solution and AR automation software work together to optimize your AR process.


What Role Does Digital Document Management Play in Accounts Receivable?
Digital document management can enhance accounts receivable processes in some valuable ways. Consider these benefits::


Paperless Solutions
Many companies want to reduce or even eliminate their dependence on paper, but it's easier said than done. With digital document management, you can convert paper documents to digital files and leverage modern technology to fully digitize your documentation and AR processes.


Data Extraction
With Ripcord's digital solution, you get another valuable benefit: data extraction. The documents you scan in or—in many cases—your digital files have unstructured data you have to manually enter into your accounting program. Ripcord automatically and accurately extracts that data so you can feed it directly into your AR software.


Careful and Comprehensive Control
Digital document management can help you handle your AR records throughout their lifecycle, from initial capture to long-term secure storage. That means invoices, credit memos, payments, and more are all systematically managed so nothing falls through the cracks.


How Does AR Software Aid in the Process?
Digital document management solutions complement another important solution for AR departments: AR software. A software solution designed for AR can automate AR processes, including invoicing, sending reminders, processing payments, and handling payment reconciliation.
In order for this software to work, though, you need accurate data taken from your AR records. When paired with a document management solution that extracts and organizes your data, you get a seamless system that can automatically cross-reference information and ensure accuracy at every level.
What Are the Benefits of Adopting the Right Digital Solutions for AR?
If you're not totally convinced your current process is hurting you in any way, consider the benefits you could unlock by adopting the right digital solution for AR.


Increase Accuracy
Manual data entry can lead to errors you could avoid with automation. Ripcord's solution is 99.95 percent accurate and uses deep learning to continuously improve on accurately recording data.


Save Time and Reduce Distractions
Free up your staff to focus on core business processes by automating tedious tasks that would otherwise fall on their shoulders. Or you can reduce your dependence on outside vendors, if you're using third parties to handle those tasks.


Improve Cash Flow
AR departments understand how important accurately keeping track of incoming payments and following up with customers is to maintaining a healthy cash flow. This focus on cash flow is one of the main factors driving the adoption of AR automation.


Enhance Security and Storage
You need to keep records so you can provide proof to customers, look up information, or comply with audits as needed. With a digital document management system for AR, you can securely store all your AR records and be able to locate them in an instant when you need them. Plus, there's no need for physical storage space.


Simplify Your AR Process with Ripcord
The right digital solutions can transform your AR processes to help you expertly manage this aspect of your business.
Ripcord offers a cutting-edge solution that can:
Digitize paper documents

Extract the data from both paper and digital documents
Structure your data to be searchable and actionable
Upload records to a repository where they are stored logically
Our system handles this process at scale so you don't have to disrupt your business while you switch over to a new system. Instead, you can swiftly start benefiting from a more efficient and modernized system.
Want to see whether it's time to upgrade your AR processes? Download our checklist to evaluate your current AR approach and see how you can optimize your AR document management with Ripcord's machine learning technology.