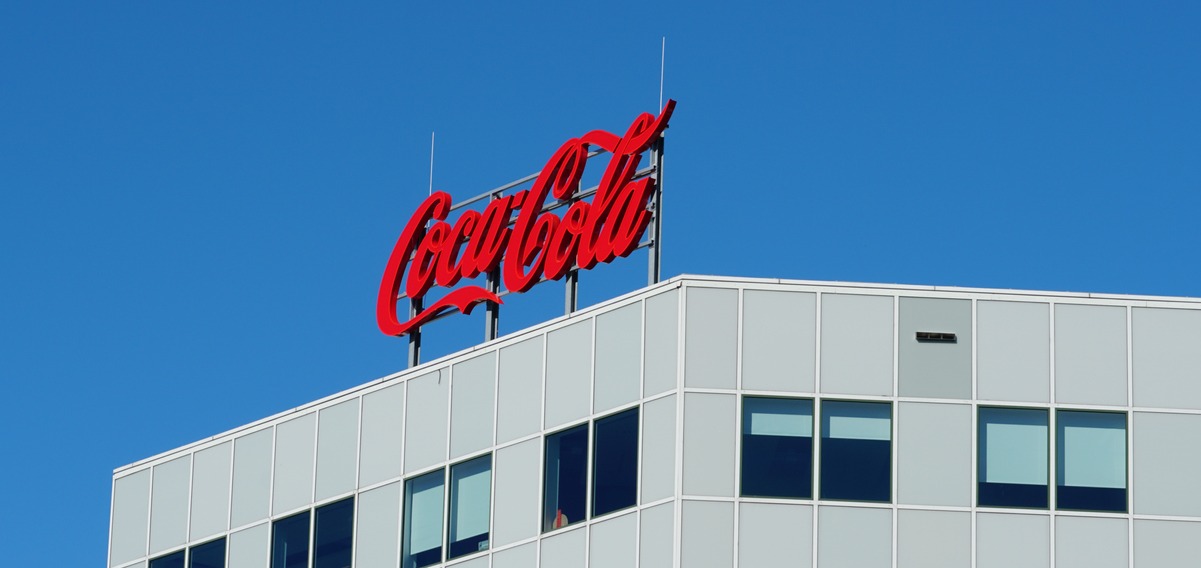 Integrated Digital Management Improving Revenue Recognition
Background
Coca-Cola Bottlers' Sales and Services (CCBSS) is a limited liability company owned by 65+ U.S. independent Coca-Cola Bottlers. CCBSS supports operations for their bottler owners as well as bottler-owned production cooperatives, Coca-Cola North America and other participating beverage partners across the Coca-Cola System. Since 2003, CCBSS has provided a single voice for the North American Coca-Cola system to customers and suppliers through their Customer Business Solution and Procurement divisions. Together with their partners and stakeholders, CCBSS leverages the size and scale of the Coca-Cola System to drive maximum value and win as a system every day.
Challenges addressed
Ripcord managed logistics for movement of all record content from identified North American Coca-Cola bottlers to the company's production facility.
A key objective for this partnership is supporting account reconciliation. When invoices are submitted, as evidence of order fulfillment Proof of Delivery documentation is provided as supporting information for every invoice.
These fulfillment documents originate with the bottlers. Ripcord's biggest task is to digitize records and provide easy integration with SAP/OnBase. To close out monthly billing, extracted metadata along with image files are sent through work-flow process daily.
Solution
An AR focused project with capture, integration, and account reconciliation needs, as proof of delivery sales receipts are required as part of the client's invoicing process.
Benefits
The project started in Q1 2019. The main objective was vendor consolidation for document management.
99.5 percent accuracy of extracted metadata.
Annual savings through vendor consolidation and associated fees.