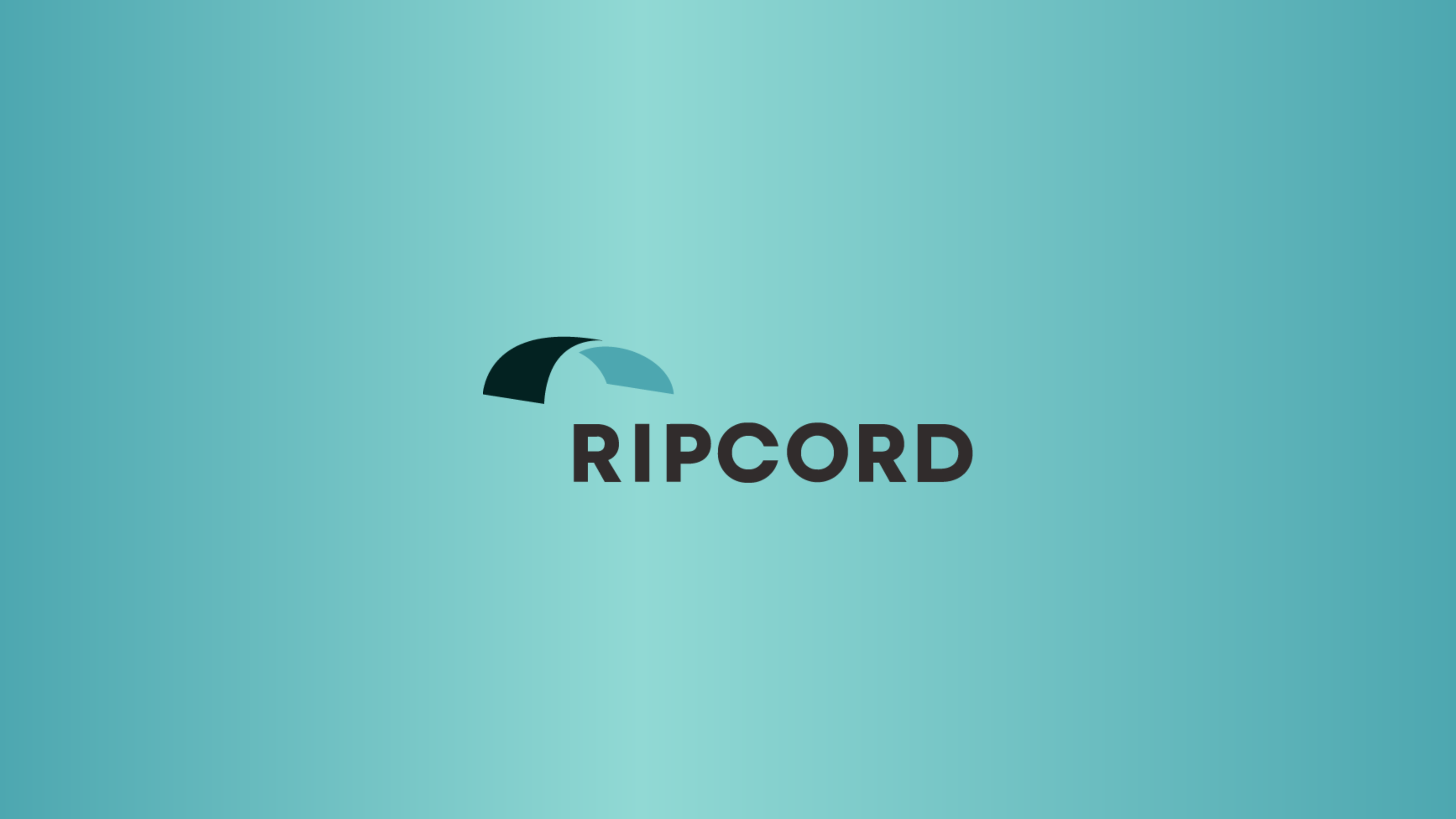 Ripcord Achieves Recognition in Debut Appearance in Everest Group's Intelligent Document Processing (IDP) Products Peak Matrix® 2023
Ripcord gained a higher position in the Aspirant category in Everest Group's 2023 Intelligent Document Processing (IDP) Products PEAK Matrix®.

San Francisco, California — June 29, 2023 — Ripcord, the only company to combine advanced robotics, AI, and content intelligence to deliver complete document automation outcomes for both paper and digital documents, has been named an Aspirant in Everest Group's Intelligent Document Processing (IDP) PEAK Matrix® Assessment 2023.
"This is the first time we've participated in Everest Group's IDP PEAK Matrix® Assessment and we believe this recognition is a testament to Ripcord's aspirations and rapid ascension in the space," said Sam Fahmy, CEO of Ripcord. "Ripcord is unique and superior in two important ways; first, we remove the friction, uncertainty, and risk of deploying document intelligent in the enterprise by offering our platform as a 'Results Guaranteed' managed service that delivers on customer expectations on day 1. Secondly, we let customers unlock the unlimited 'Knowledge Equity' of their documents through our AI content intelligence platform. This differentiated offering yielded record 150%-plus growth in 2022 and strong recognition from analysts such as Everest."
The PEAK Matrix® highlights and positions only the best-in-class service providers in a particular functional/vertical services area. According to Everest Group's report, they assess IDP software products that leverage AI/cognitive capabilities and are available for independent licensing. The IDP software products are offered either as platforms that allow enterprises to deploy out-of-the-box solutions using pre-built modules or as solutions to buyers with the intent of classifying and extracting data from documents.
"Ripcord aims to provide Document-Intelligence-as-a-Service (DIaaS) through its capabilities in digitization, IDP, and content management," said Vaibhav Bansal, Vice President, Everest Group. "It offers a proprietary OCR-agnostic interface called Document Text Layout (DTL), synthetic data generation capabilities, and pre-packaged OOTB solutions for functional use cases. Ripcord has also been making significant investments in developing self-service ML tools, enhanced table extraction, and zero-shot learning models, further adding to its product capabilities."
For the first time, Everest Group also conducted an Unstructured Document Processing Products PEAK Matrix® Assessment 2023 in addition to its well established Global IDP PEAK assessment. Ripcord participated and was recognized in both assessments for its strong market impact and vision & capability in each category.
About Ripcord
Ripcord is a Silicon Valley-based company disrupting the $62 billion document intelligence space with its cutting-edge Document Intelligence as-a-Service platform. Using advanced robotics, machine learning, and generative AI in a cloud-based platform, Ripcord digitizes, ingests, classifies, and intelligently extracts and abstracts data from paper and digital records, making them accessible and actionable to enterprise users. Founded in 2015 out of NASA research, Ripcord is backed by the world's leading investors including Kleiner Perkins, Google Ventures, Icon Ventures, Lux Capital, and Apple co-founder Steve Wozniak. For more information, visit www.ripcord.com or follow the company on LinkedIn and Twitter.

Media Contact
Molly Vernarecci
press@ripcord.com