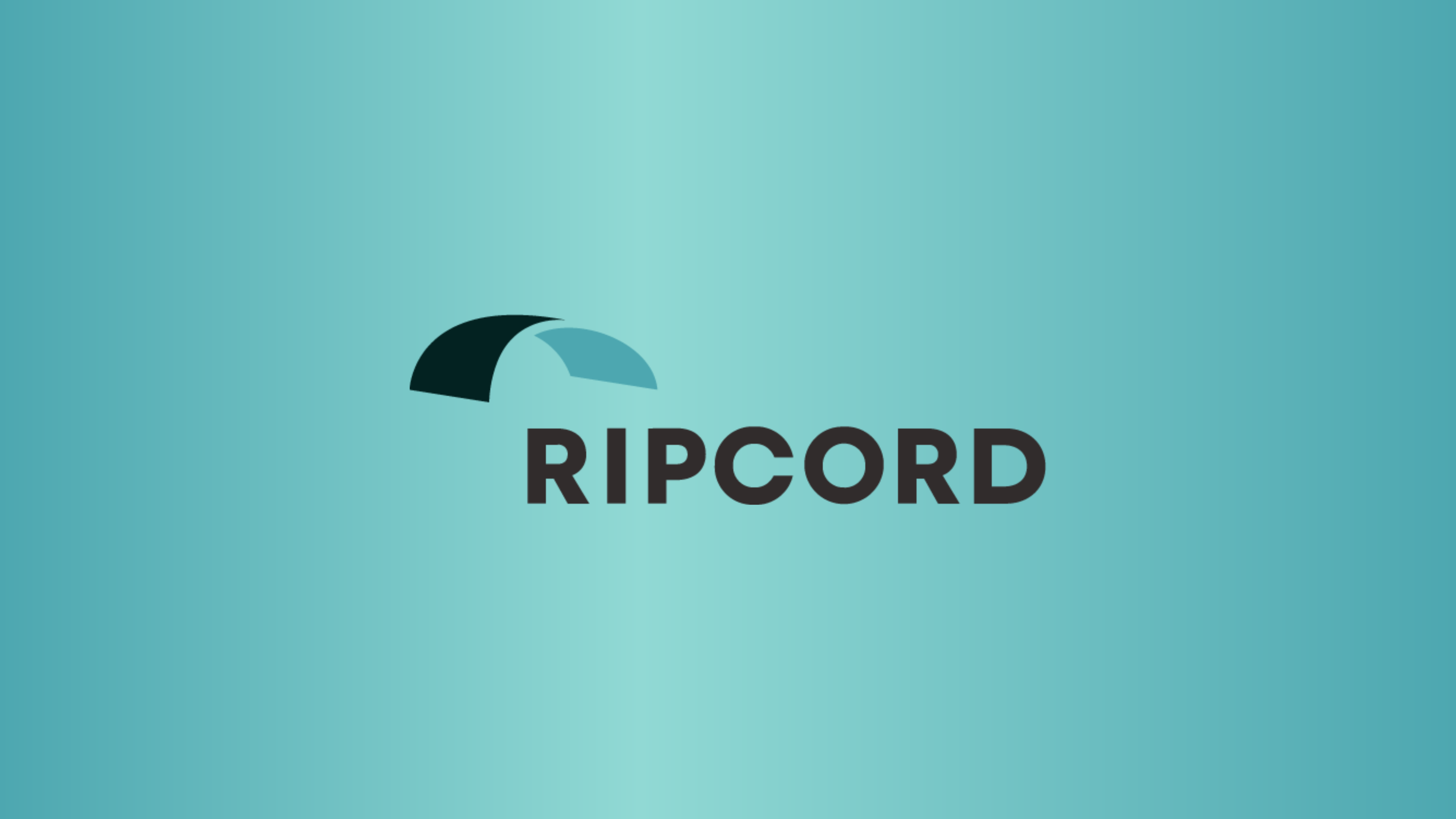 Ripcord Acquires Engine ML, Transforms Access to Intelligence in Exiled Data
The integrated solution eliminates paper records while unlocking data insights; caps off a banner year of growth, partnerships, and customer wins for Ripcord.

Hayward, California — December 9, 2020 — Ripcord, a SaaS-based, next-gen digital transformation provider that eliminates paper to empower intelligent business processes, today announced the acquisition of deep learning company Engine ML. Backed by Kleiner Perkins and Catapult, Engine ML builds distributed deep-learning infrastructure designed to scale. Now the integrated solution will enable leading brands in finance, insurance, retail, and energy to quickly and easily unlock the power of their data and turn it into actionable insight in days or hours instead of weeks or months.
The business value of semi-structured and unstructured data has been somewhat limited as extracting its intelligence remains a roadblock. Combining Ripcord's AI and robotics-powered solution with Engine ML's accelerated machine learning will eliminate these challenges in a way that has never been done before. Organizations will be able to drive quick and seamless next-generation digital transformation across an organization, speeding up return on investment and operational results from their business content.
"Much of the knowledge of human history remains exiled on paper or within disconnected and disparate digital sources," said Alex Fielding, Founder of Ripcord. "For example, data could exist that is inaccessible to the scientist destined to discover the next great medical advancement because it's trapped in an obscure medical journal or case notes. Simply digitizing exiled data is just the first step; to have a real impact, we need to interpret, understand and make data actionable across – and in relation to – all sources. With Engine ML and Ripcord, we will help make the dream of leveraging all the available intelligence to impact the world a reality."
Speaking about the acquisition, Apple Co-Founder and Ripcord Board Member Steve Wozniak commented: "The best acquisitions are the ones that capture your imagination. This acquisition strengthens Ripcord's ML and AI technology, allowing us to deliver more value for our customers. Our technology is always learning and improving to make better decisions – and with this acquisition, it's now deep learning on an entirely different level."
Added Engine ML CEO Jeff Kiske: "We've built our technology to be up to 100 times faster than the industry standard to supercharge model development and drive rapid innovation. With our solution enhancing Ripcord's SaaS content platform, customers will have unprecedented access to the intelligence to take their digital transformation initiatives to the next level."
The announcement comes on the heels of a record-breaking year for Ripcord. With revenues up 200% year over year, the company has recently celebrated many significant milestones, including:
In September, Ripcord announced an innovative joint venture with Fuji Xerox, to help organizations in Japan and APAC find meaningful business insights in all of their data no matter where – or in what form – it resides. The partnership is already on track to achieve sales of over $300M by the mid-2020s.


To date, Ripcord has raised $147M in added growth funding led by CDK Global (Nasdaq: CDK) with participation from existing investors Kleiner Perkins, GV, Steve Wozniak, Silicon Valley Bank, Lux Capital, Tyche Partners, Icon Ventures, FujiFilm, Kitty Hawk, and Baidu. The investment is primarily being used to help scale the business and advance product and technology developments.


The accolades for Ripcord continue to roll in with the company most recently being named a Gold winner in the 10th annual Best in Biz Awards 2020 in the category of "Most Innovative Company of the Year (Medium)." Best in Biz Awards recognizes companies that form the bedrock of the world economy. Entries are scored by an independent judging panel of some of the most respected newspapers, TV, and radio outlets, and business, consumer, technology, and trade publications in North America.


Ripcord named Bill Kurtz its Chief Commercial and Financial Officer. Kurtz was one of the leaders behind the Engine ML acquisition and latest round of funding. He has more than 20 years of experience serving as CCO & CFO for highly valued public and private companies including Scient, 3Pardata, Engenio, and Novellus Systems. Most recently, he was with Bloom Energy, where he played a key role in commercializing and financing the company's growth from initial commercialization in 2008 to over $700M in 2018. He has been involved with four successful IPOs throughout his career. Kurtz also accepted a board appointment with Ripcord.
"Ripcord is well-positioned to leverage Engine ML's expertise in AI deep learning, and Engine ML will benefit from Ripcord's application focus," said Wen Hsieh, partner at Kleiner Perkins. "Together, they will enable customers to better access insights from their data, resulting in improved decision making and business impact."
About Ripcord
Ripcord is a Silicon Valley-based company disrupting the $62 billion document intelligence space with its cutting-edge Document Intelligence as-a-Service platform. Using advanced robotics and AI, Ripcord digitizes, ingests, classifies, and intelligently extracts and abstracts data from paper and digital records, making them accessible and actionable to enterprise users. Founded in 2015 out of NASA research, Ripcord is backed by the world's leading investors including Kleiner Perkins, Google Ventures, Icon Ventures, Lux Capital, and Apple co-founder Steve Wozniak. For more information, visit www.ripcord.com.
About Engine ML
Engine ML empowers innovators by training machine learning models in a way that's simple, fast, and painless. Data scientists and engineers use Engine ML to develop their models at scale with reproducibility. We help data scientists and engineers use the right infrastructure, whether it's a GPU server or a fleet of preemptible cloud VMs. Our objective is to empower teams of any size to collaborate on building smarter models. By creating focus and simplicity, we help accelerate the deployment of AI technologies to speed the pace of innovation