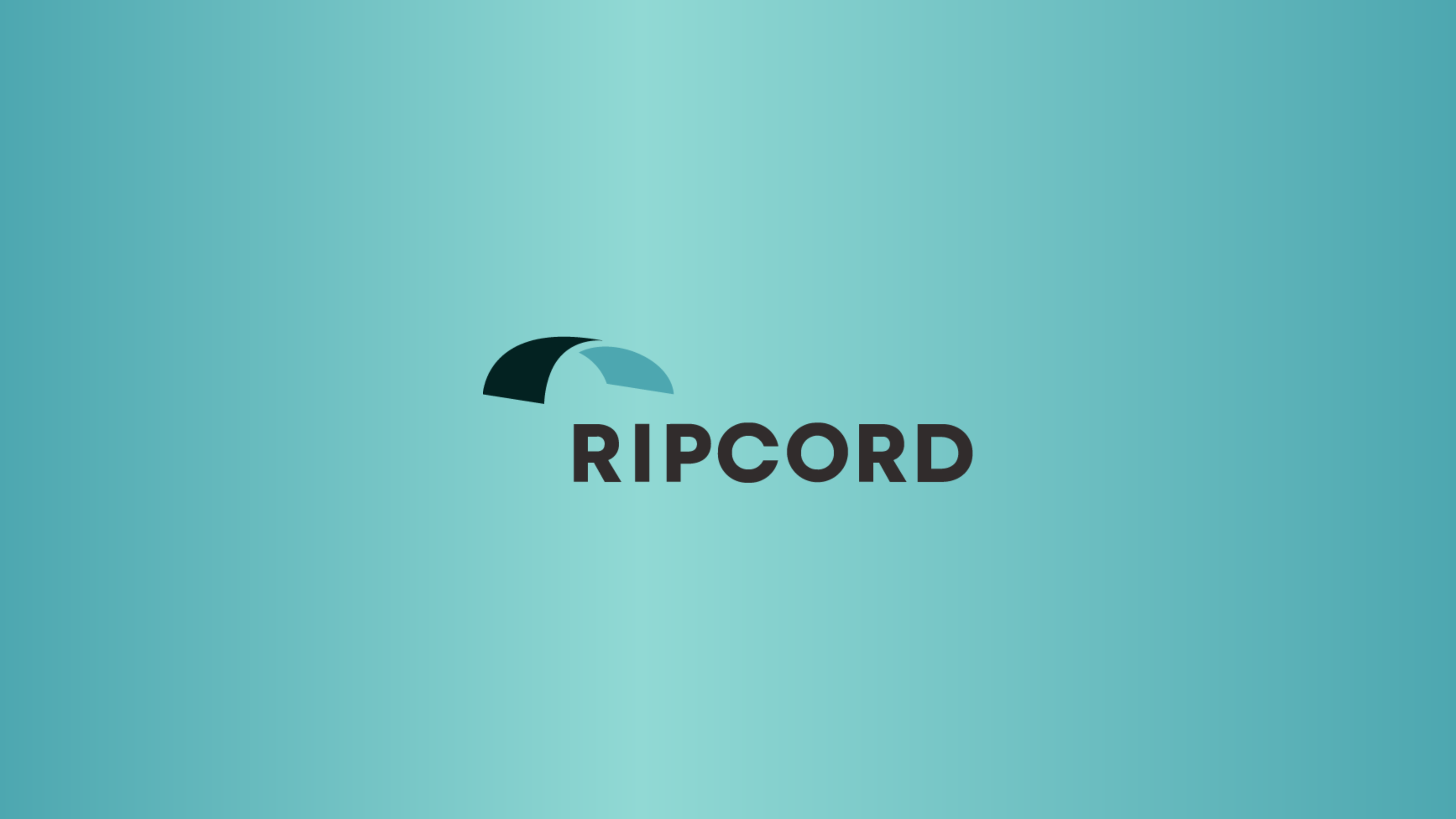 Ripcord Joins AWS ISV Accelerate Program
Ripcord strengthens work with AWS, leveraging robotics, AI, and machine learning capabilities to turn documents into powerful data for more customers.

San Francisco, California — September 26, 2023 — Ripcord, a leader in digital transformation solutions and pioneer of Document Intelligence as a Service™ (DIaaS), has joined the Amazon Web Services (AWS) Independent Software Vendor (ISV) Accelerate Program, a co-sell program for AWS Partners that provides software solutions that run on or integrate with AWS. The program helps AWS Partners drive new business by directly connecting participating ISVs with the AWS Sales organization. This achievement deepens Ripcord's relationship with AWS, underscoring their commitment to deploying cutting-edge technology and delivering outcome-focused solutions for customers.

The AWS ISV Accelerate Program provides Ripcord with co-sell support and benefits to meet customer needs through collaboration with AWS field sellers globally. Co-selling provides better customer outcomes and assures mutual commitment from AWS and its partners.

"We're delighted to join the AWS ISV Accelerate Program," said Ron Shorisho, Chief Operating Officer at Ripcord. "It's an incredible opportunity to enhance our relationship with AWS and strengthen Ripcord's position as a leader in the document intelligence space. Together, we can help organizations effectively access, automate, and analyze data trapped in an ever-multiplying volume of physical and digital documents with DIaaS."

Ripcord's DIaaS provides document digitization, document understanding, and content management in an end-to-end solution, transforming all documents into easily accessible and action-ready data. Leveraging robotic digitization, cloud-native, AI-powered intelligent document processing, and human-in-the-loop validation, Ripcord's DIaaS solution is designed to securely deliver highly accurate data that meets service-level agreements with a lower total cost of ownership. This unique approach ensures that all documents — both paper and digital, structured and unstructured — are part of the data set and require zero resource-intensive development and implementation, making it easy to deploy and manage. With the addition of cutting-edge Generative AI technology, Ripcord's DIaaS solution is even more versatile and powerful, offering businesses a comprehensive solution for all their document processing needs.

AWS ISV Accelerate Program members are held to the industry's highest standards and must undergo a comprehensive evaluation to gain acceptance into the program. Ripcord participated in a thorough architectural and security review to ensure the quality and design of our solutions. Proof of customer excellence was also reviewed to validate the successes Ripcord customers have achieved across industry verticals.

As a trusted AWS Partner, Ripcord has already demonstrated its expertise in leveraging AWS services to deliver scalable, secure, and reliable solutions to customers including the Internal Revenue Service (IRS) and the University of California, Los Angeles (UCLA). Joining the AWS ISV Accelerate Program further validates Ripcord's commitment to innovation and ability to meet the evolving needs of customers across industries including Public Sector, Financial Services, Insurance, Manufacturing, Energy, and more.

Learn more about the requirements and benefits of the AWS ISV Accelerate Program.
About Ripcord
Ripcord is disrupting the $62 billion document intelligence space with its cutting-edge Document Intelligence as a Service™ (DIaaS) platform. Using advanced robotics, machine learning, and generative AI in a cloud-based platform, Ripcord digitizes, ingests, classifies, and intelligently extracts and summarizes data from paper and digital records, making them accessible and actionable to enterprise users. Founded in 2015 out of NASA research, Ripcord is backed by the world's leading investors including Kleiner Perkins, Google Ventures, Icon Ventures, Lux Capital, and Apple co-founder Steve Wozniak. For more information, visit www.ripcord.com or follow the company on LinkedIn and Twitter.

Media Contact
Molly Vernarecci
press@ripcord.com