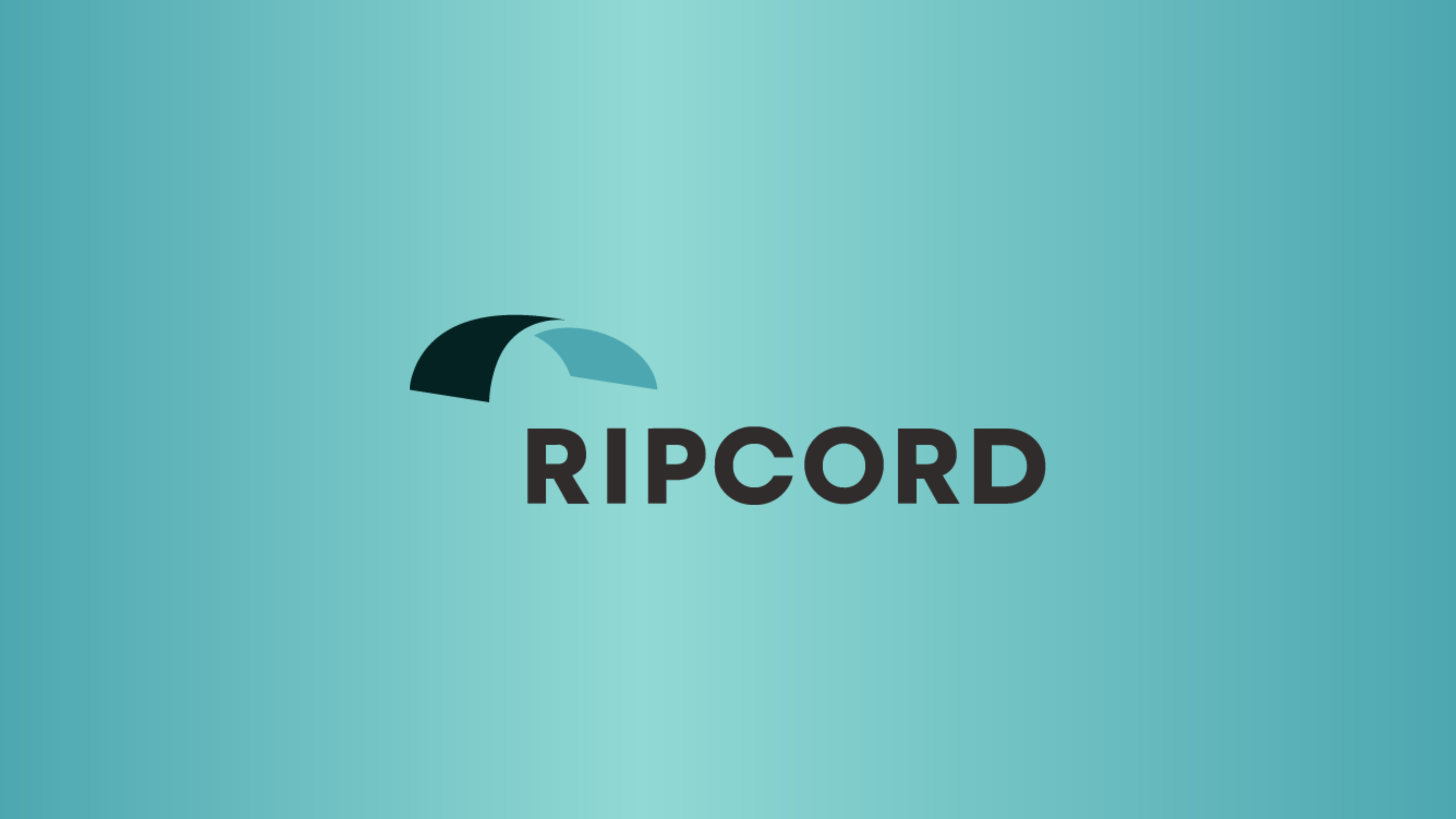 Ripcord Launches Next Generation Digital Imaging Robot
Hayward, California — February 28, 2019 — Ripcord, the world's first robotic digitization company dedicated to creating a truly paperless workplace, today unveiled its next-generation digital imaging robots. Located at Ripcord's headquarters, the new robots continue to push the state-of-the-art forward with increased performance and quality. Imaging in a native resolution of 1000 DPI, at record-breaking speeds, these machines build on Ripcord's market-leading ability to quickly convert unstructured content trapped on paper into discoverable, analyzable, and manageable information.
The robots are half the size of their previous counterparts, making them highly portable. This portability, together with even faster configuration, will play a key role in supporting the company's rapid expansion plans at its facilities. With a host of software and mechanical advances, Ripcord's new robots offer unparalleled levels of automated processing that reduces human contact with sensitive information, cutting potential errors and protecting customer data from the heavily manual handling that traditional vendors require.
Despite their smaller footprint, the new robots feature more sheet detectors, cameras, and laser measurement systems than earlier versions, combining over 50 sensors to enable unattended operations and ensure leading security and quality. Ripcord's fleet of robots leverages machine learning and artificial intelligence to adapt to the wide variety of unstructured content that customers send to be processed every day. The new robots expand on Ripcord's automated approach to digitization of paper records, now supporting new types of documents like extra-long format well logs, often longer than 25 feet, that are extensively used in the oil and gas sector.
"Ripcord has built a robotic digitization and content enrichment pipeline with the intent purpose of rapidly creating valuable data for our customers. Every subsystem on this new machine has been optimized for speed, autonomy, quality, and security, which will enable us to deliver this service at an unprecedented scale," said Kevin Hall, Ripcord's Chief Technology Officer and co-founder. "And we've gone further. It's now even easier for companies to access, manage, and gain insights from their digitized data through our Canopy platform, which also connects across trusted third-party applications.
"Ripcord's new robots represent a significant step forward for the company. Not only do they deliver speed and quality improvements, they're also less expensive to build and maintain, easier to transport, and can be up-and-running in a day," said Wen Hsieh, General Partner at Kleiner Perkins. "This keeps costs low and predictable for Ripcord's customers and continues to set the benchmark for the digitization of content in the enterprise"
About Ripcord
Ripcord is a Silicon Valley-based company disrupting the $62 billion document intelligence space with its cutting-edge Document Intelligence as-a-Service platform. Using advanced robotics and AI, Ripcord digitizes, ingests, classifies, and intelligently extracts and abstracts data from paper and digital records, making them accessible and actionable to enterprise users. Founded in 2015 out of NASA research, Ripcord is backed by the world's leading investors including Kleiner Perkins, Google Ventures, Icon Ventures, Lux Capital, and Apple co-founder Steve Wozniak. For more information, visit www.ripcord.com.