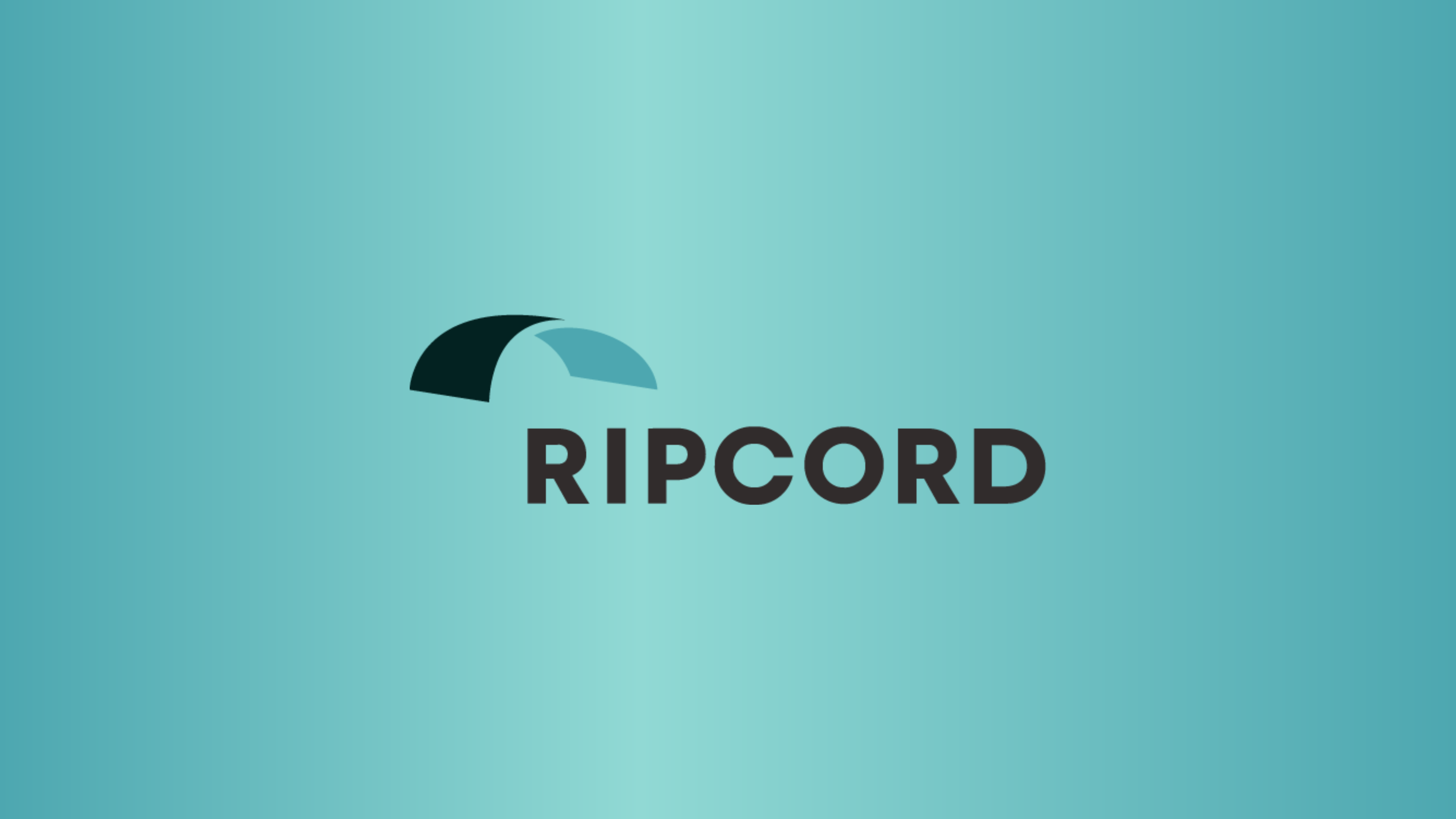 Ripcord Receives $9.5M from Kleiner Perkins to Create World's First Robotic Digitization Company
Hayward, California — March 23, 2017 — Ripcord, the world's first robotic digitization company dedicated to creating a truly paperless workplace, today announced its company launch and $9.5M in Series A funding led by Kleiner Perkins Caufield & Byers with participation from Lux Capital, Legend Star, and Apple Co-Founder Steve Wozniak. Co-founded by former Apple and NASA employees, Ripcord solves the problems companies have digitizing paper records and connecting those records to their existing enterprise systems. Ripcord provides an alternative to outdated records management systems that are overly complex, require expensive customization, and take years to effectively implement within an enterprise.
Ripcord delivers an end-to-end digitization solution that includes scanning, natural language search technology, records certification tools, and cloud access via a secure platform. Once records are uploaded via Ripcord, users can share and seamlessly connect records to other enterprise applications like SAP, Oracle, and NetSuite. Ripcord's new methodology reduces digitization costs to a fraction of the legacy options in the marketplace by achieving better results at 10x the speed.
Watch a teaser video here to get a glimpse of the robot we've built that scans, organizes, and integrates records: www.ripcord.com/resources/robots-video/
"Ripcord disrupts the industry by building robots to automate what has been, until now, an inefficient and error-prone process," said Ripcord co-founder and CEO Alex Fielding. "There will be no more holding records hostage in massive warehouses or nickel-and-diming customers at every step in the digitization process. Scanning, indexing, storing in the cloud, connecting to other enterprise applications…these things should be seamless and priced inclusively. And now they are."
The Ripcord solution uses machine vision, robotics, artificial intelligence, and machine learning to make enterprise-wide digitization achievable. Each Ripcord workcell will remove staples, scan, upload, index, and categorize records automatically. By 2018, Ripcord is projecting a digitization rate of 50M records/day, a rate that is orders of magnitude greater than legacy solutions.
Ripcord pricing is an all-inclusive service starting at $0.004 per page per month, which includes transportation, scanning, OCR, indexing, auto-categorization, and connections to other enterprise systems. This makes digitization accessible to companies of all sizes.
"Ripcord is disrupting a $25B market dominated by warehouse storage companies," said KPCB Partner Mike Abbott. "The market wants a tech solution, not a real estate one. Up until now, companies have been hard-pressed to find cost-effective, viable digitization solutions. We love that Ripcord offers a digital solution in a traditionally analog industry. The technology to move records from warehouses to the cloud quickly, affordably, and reliably simply hasn't existed until Ripcord."
About Kleiner Perkins Caufield & Byers
Kleiner Perkins Caufield & Byers (KPCB) partners with the brightest entrepreneurs to turn disruptive ideas into world-changing businesses. The firm has helped to build and accelerate growth at pioneering companies like Alphabet, Amazon, Flexus Biosciences, Nest, Slack, Snap Inc., and Uber. KPCB offers entrepreneurs years of operating experience, puts them at the center of an influential network, and accelerates their companies from success to significance. For more information, visit www.kpcb.com and follow us @kpcb
About Ripcord
Ripcord is transforming the $25B records management industry through robots that scan, index, and categorize paper records, making them searchable on the cloud and integrated into existing enterprise systems. Ripcord is based in Hayward, California and has raised $9.5 million from leading investors Kleiner Perkins Caufield & Byers, Legend Star, Lux Ventures, and Apple Co-Founder Steve Wozniak. For more information, visit www.ripcord.com.