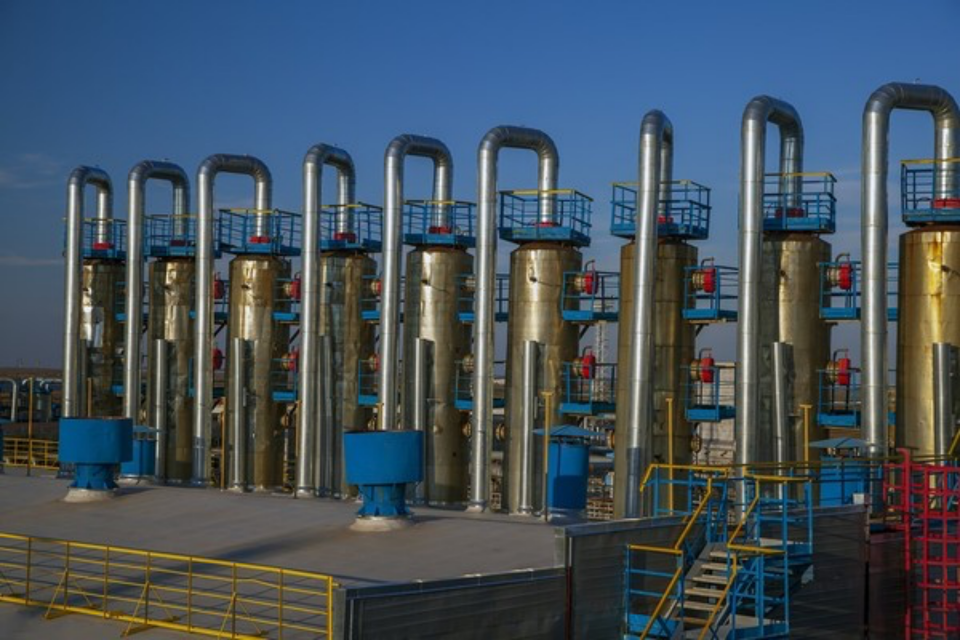 The Path to Digitization: Robotic Process Automation for Gas and Oil
Few industries are as primed as oil and gas for the time savings, cost reduction, and increased efficiency that automation can bring. With its traditionally high level of human involvement, lengthy transport times, and complex logistics, the oil and gas sector has jumped on the AI bandwagon to automate many of its systems, streamlining its processes considerably.
In oil and gas, "technologies like artificial intelligence and machine learning can improve the quality of decision-making for [exploration and production], improve service equipment reliability, further reduce cycle times, improve productivity, and reduce overall costs for the customers due to less human intervention," the 2017 Goldman Sachs report "Shale Innovation: Brawn to Brains to Bytes" reads, in part.
In the sections that follow, we'll explore how robotic process automation, or RPA -- software with the capability to make machines perform specific, previously human-done tasks -- is being used in oil and gas businesses to change the landscape for the better.