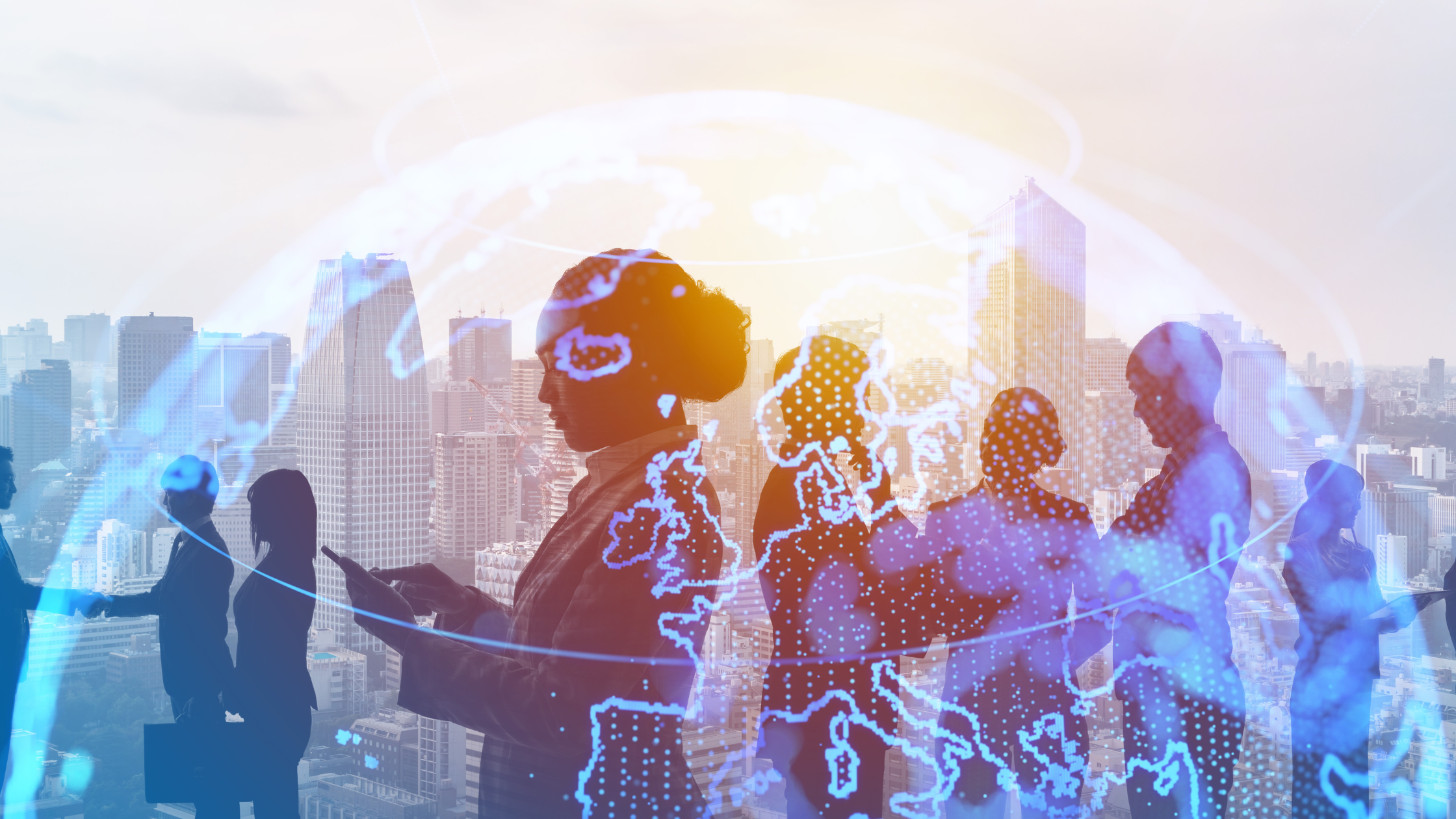 5 Ways Document Intelligence Management Enables Business Success
Daily, the typical enterprise generates a vast amount of content, whether in paper or digital form. In the past two years, data collection increased significantly, however, most businesses are having trouble implementing their data successfully in their business process. A Splunk-sponsored True Global Intelligence Survey revealed that 57% of respondents say that data volume is growing faster than their organization can keep up, and 66% report that half or more of the data their organization has already collected is untapped, unknown, or unused. In fact, a survey from IDC states 44% of that data goes uncaptured, and 43% of data that is captured goes unused. IDC, 2020.
How can organizations turn the tide? The answer lies in leveraging the right document intelligence system.
Document Intelligence Comes to the Rescue
A document intelligence system powered by AI can bring order to data chaos and help organizations find key insights that might otherwise have been lost in dusty storage rooms or digital files across the organization. Those key insights, in turn, may lead to real and sustainable business growth.
Here is a look at some specific ways document intelligence can enable business success:
1. Eliminating Silos and Consolidating Data into One Central Repository
Data silos are a serious issue for the enterprise. Information Week noted that there are five major issues caused by data silos, including:
Slow data-driven decision making
Poor trust and collaboration across teams
Higher costs due to duplicate and redundant IT and application infrastructure
Reduced data quality
Poor customer experience
The right document intelligence solution classifies and consolidates your documents into one central repository, meaning that your teams can find pertinent information in one place. That means no more guessing about which file cabinet or digital file storage system is housing your documents. It also means that those tasked with decision-making can quickly find the data they need to make informed decisions.


2. Combining Structured and Unstructured Documents
Content comes in a variety of shapes, sizes, and formats. A large percentage of documents fall into the unstructured category. Unfortunately, unstructured documents do not easily lend themselves to analysis. Data that is unused because of such difficulty is sometimes called "dark data."
A document intelligence solution that utilizes AI (particularly the subset of AI known as deep learning) can make sense of unstructured data and then combine it with structured data to give the enterprise a 360-degree view of all its documentation, In other words, an AI-powered document intelligence solution can shine a bright light on previously dark data.
With what result? Making data easier to analyze helps the enterprise to find patterns and trends in its data, thereby potentially surfacing new areas of opportunity or areas that require corrective attention. Both contribute to the growth of the organization.


3. Improving Data Security
Intelligent document management can also help your enterprise to grow by reducing the likelihood of data breaches and ensuring compliance with data regulations. A well-designed solution includes built-in security measures that you can use to restrict access to your digitized files as needed to safeguard customer data.


4. Improving Search Capabilities
Digitizing your documents is a great start, but best-in-class Intelligent document management not only digitally captures your content but also makes it searchable. When you are able to quickly locate the data you need for decision-making, you can take advantage of new opportunities as they become available, thereby helping your business to grow.


5. Automating Workflows
Intelligent document management solutions can automate much of the previous time- and labor-intensive work that employees had to do to keep up with demand. For instance, they can eliminate such manual tasks as storing and retrieving documents, uploading and entering data, and repetitive business processes.

Ripcord: The Key to Real Business Growth
Ripcord is an intelligent document management solution that turns your paper and digital documents into actionable insights that lead to business growth. Ripcord uses automated data extraction to classify and separate data. Then, extracts and enriches the resulting data, after which Ripcord platform APIs enable you to integrate the solution with the enterprise tools you already use for analysis.