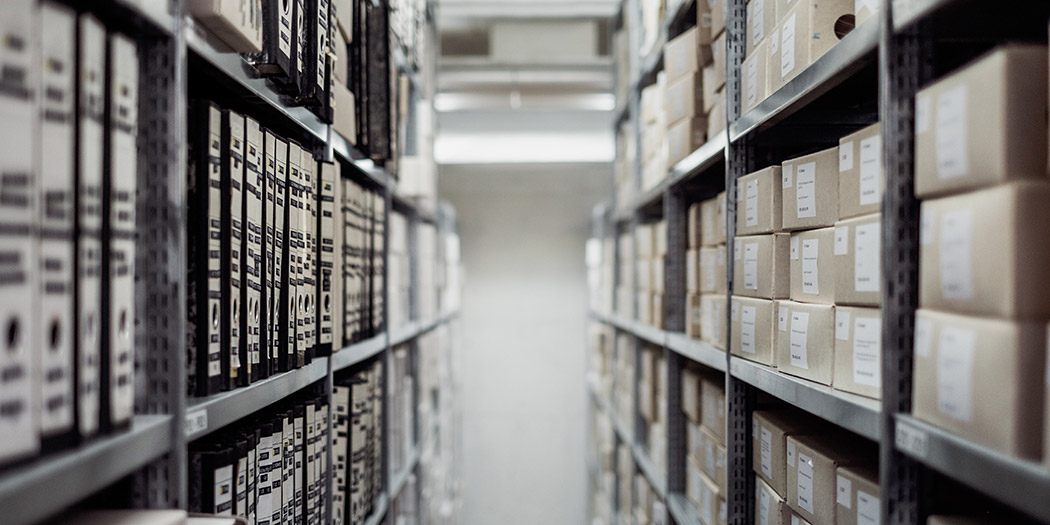 Not Just Semantics: Record Management vs. Document Management
The creation and management of records and documents is part of doing business in every industry, and retention requirements aren't just a good business practice—they're often legal necessity. But the first step in record and document retention is understanding the difference between the two. Although the terms often used interchangeably, they mean very different things.
Records and Documents Defined
We can define records as historical items that show what happened and when. Employee files, purchase orders and canceled checks are examples of records. They confirm events that occurred at a specific moment in time, and function as the codified, signed final versions of items that might once have been documents. Unlike documents, records don't change.
In many cases, records include personal information or company secrets that must be carefully guarded, whether required by law or for the best interests of the company. Health records, for example, are subject to extensive security regulations under the Health Insurance Portability and Accountability Act of 1996 (HIPAA).
Documents, however, can go through many changes over time. Examples include employee handbooks, quality control processes, business processes. Unlike records, documents are subject to revisions over time.
Think of it this way: A blank contract is a document. A fully executed contract is a record.
Standard Practices for Record Management vs. Document Management
Whether meeting regulatory requirements, or adhering to quality standards like ISO 9001, compliance includes understanding the clear delineation between records and documents these standards entail. For example, ISO standards state that documents must be regularly reviewed and updated, and all individuals who are impacted by the policies or processes covered in the document must be easily able to access a copy.
On the other hand, records that log historical information must be retained, stored and protected in such a way that they can be identified and retrieved when needed, and when they become obsolete, they must be properly destroyed. In particular, financial records are subject to the Sarbanes-Oxley Act of 2002 (SOX). These records may come under intense scrutiny, and the law makes no exceptions for companies that have lost critical items.
Reconnecting Documents to Records
Most companies currently manage documents and records in entirely separate processes, which can create unnecessary expense. As documents move through their lifecycle, organizations may use paper-based management methods, or they may depend on programs like Sharepoint, Google Drive or Amazon WorkDocs, particularly in the case of electronic items.
While each of these serves an important purpose, they are not designed to be complete document management systems (DMS) and they cannot function as reliable records management systems (RMS). They lack important capabilities required to track documents through their entire lifecycle, and they are unable to store the resulting records in a usable manner. This can result in significant cost and frustration, as efforts are duplicated and critical documents and records are lost.
An Association for Information and Image Management (AIIM) study found that most records and information management clients want to manage document and records together. Ripcord Canopy provides connections to popular DMS tools out of the box, at no extra cost (Canopy also connects to ERP applications). Canopy's integrations to popular enterprise applications allow records managers to reconnect records with the enterprise tools that created them (or the enterprise systems that need them most). Most other providers charge extra fees or do professional services engagements to build out connectors. But we kept hearing from records managers that they were fatigued from managing multiple vendors. One customer has to engage with two contractors just to connect their digitized records to their other enterprise systems. Our goal at Ripcord is to vastly simplify records management and bundling services together into one all-inclusive offering just makes sense.
Let us know if there's a particular integration you're interested in seeing Ripcord Canopy connect with! And stay tuned for our upcoming blog post on "Records Management – The Art of Throwing Things Away?"