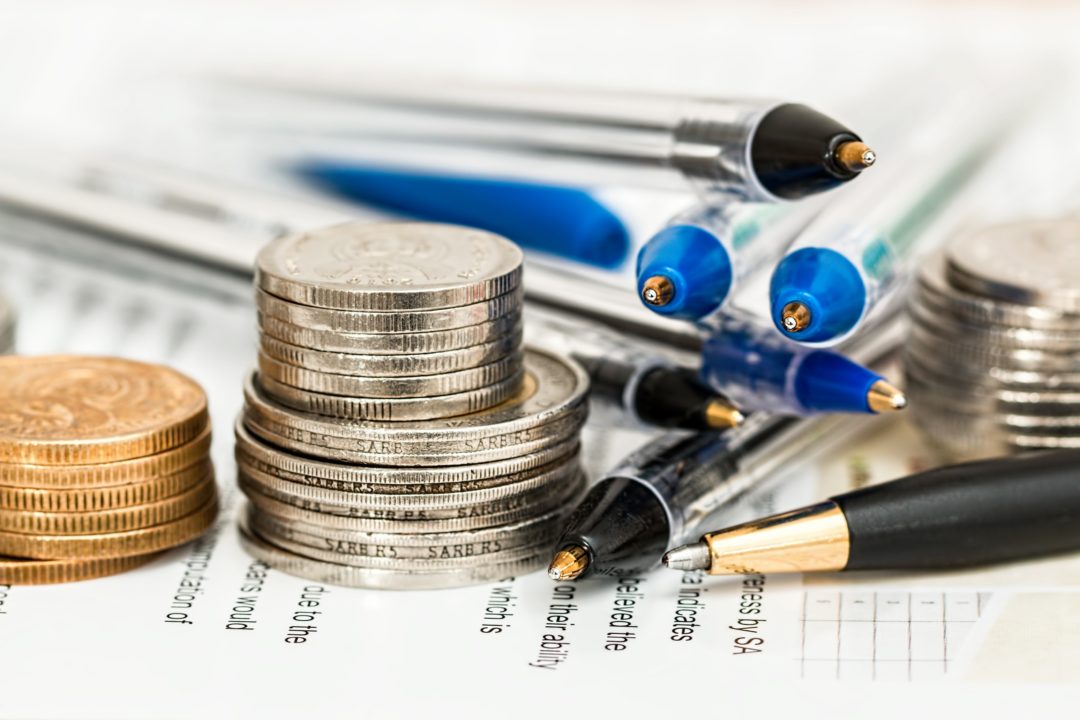 Ripcord Helps Drive Digitization Efforts for the Largest Bank in Japan
At Ripcord, we're committed to helping our customers in their digital journey to achieve greater efficiency and enable improved customer experiences. To that end, we're honored to continue supporting MUFG Bank, the largest bank in Japan, to help digitize critical and sensitive documents as the company transitions to digital.
Digitization is one of the most important initiatives to MUFG Bank in its medium-term business plan, as it seeks to increase transactional convenience, productivity and efficiency through automated operational processes. With more than 300 million pages of hanko forms, which act as signatures or official seals, in warehouses that need to be checked for many transactions, MUFG Bank is turning to Ripcord to help scan, digitize and make accessible every hanko form and related documents.
With Ripcord's robotics and AI technology, MUFG Bank employees will be able to check digitized images from their own work terminals, providing instant access to customer information as well as contributing to an enhanced convenience for customers by shortening waiting times at branches.
It's more important than ever to pursue digital transformation, and we're looking forward to our continued partnership with MUFG Bank and to support their customers as we proceed onward in our mission to digitize the world.
Ripcord Can Help
We're on a mission to digitize the world, one industry at a time. Using vision-guided robots, AI and machine learning, we digitize, enrich, and organize your most important paper documents, no matter the volume. Get more information about Ripcord today and see how we can help in your digital journey.