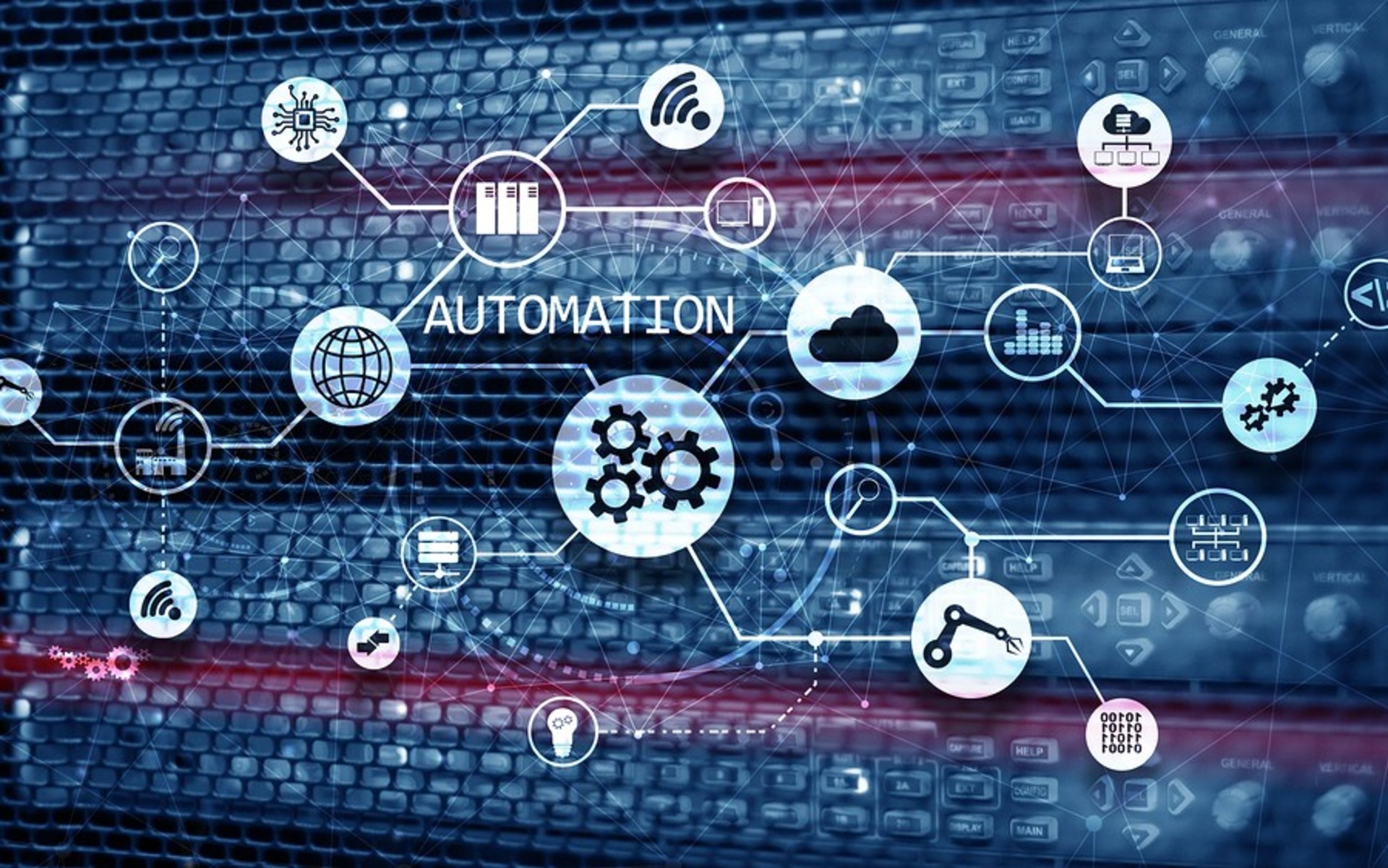 Ripcord Recognized in Fast Company's World Changing Ideas Awards
Each year for the past four, Fast Company's World Changing Ideas have honored products, concepts, companies, policies, and designs that are pursuing innovation for the good of society and the planet. This year, we have the distinct honor of being recognized alongside disruptive brands like Facebook, Google Creative Labs, Samsara and Magic Leap.
We're pleased to share that Fast Company has awarded Ripcord an Honorable Mention for our innovative approach in the category of AI and Data for our Canopy platform. Learn more about Fast Company's World Changing Ideas Awards: AI and Data here.
Ripcord is committed to driving world-changing ideas, with software that leverages AI and machine learning to help businesses positively impact sustainability and the future of the planet. AI is evolving the way we work and reshaping life as we know it – and it is changing what's possible with businesses as AI and machine learning unlock the power of data.
Ripcord is at the heart of this movement, using AI, we classify and extract the most important information for our customers from their data, but more importantly better analyze and understand the context of that data to help improve decision making. For example, at Ripcord we've seen AI and data:
Improve the customer experience: Intelligent technologies can streamline the customer experience and help customers access documents in an efficient manner. Historically, employees have needed to make multiple calls to get the information they need to do their jobs, but with Ripcord's record management capabilities, every employee can have access to the information they need, when they need it, in a secure and compliant way.
Increase employee productivity: From HR applications to onboarding to employee support, AI and ML capabilities can help streamline workflows and ultimately increase employee satisfaction, wherever they're working from.
Decrease paper waste: Through our vision-guided robots, Ripcord can liberate data from paper – and pave the way to decreased paper usage as businesses shift to digital.
Increase revenue per customer: As AI unlocks the power of data in previously inaccessible documents, we've seen customers across the board be able to increase revenues with increased access and insight into their data.
With our innovative content services platform, Canopy, businesses can manage the full lifecycle of enterprise content; empower organizations and users to search, share, and seamlessly to connect records to other enterprise business applications such as Salesforce, Oracle, and NetSuite.
Contact us and let us share some world changing ideas on how we can help unlock the power of your data.