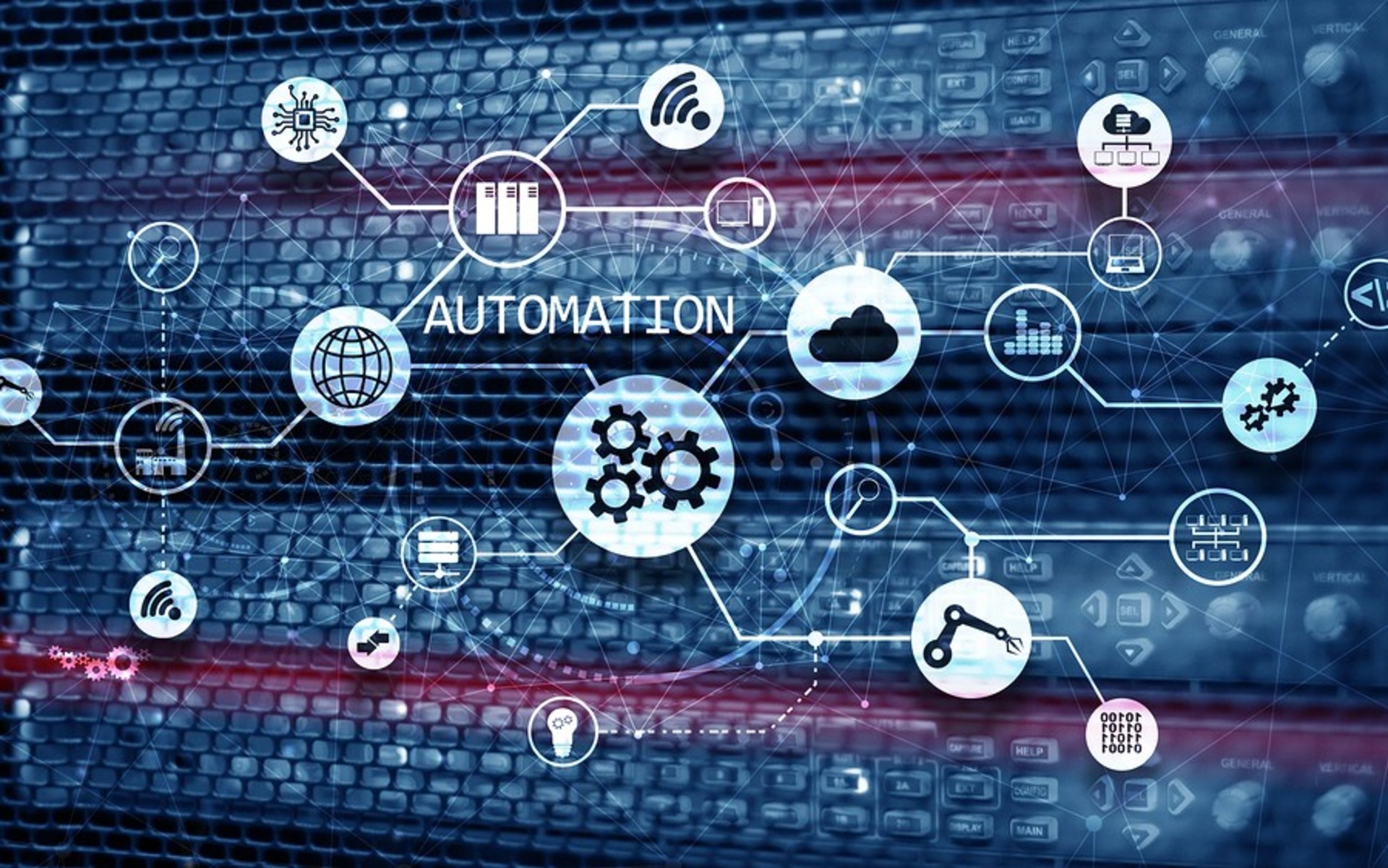 Ripcord's RPA Solution Wins the AI Breakthrough Award
Ripcord is honored to be recognized as the Best Robotics Process Automation Solution for the 2020 AI Breakthrough Awards for our innovative robotics and AI-based approach to digitization.
The AI Breakthrough Awards recognize the top companies, technologies and products in the artificial intelligence (AI) industry. The global AI market was valued at $24.9 billion in 2018 and is anticipated to expand at a CAGR of 46.2% through 2025, and the awards recognize global advancements in AI for their excellence and creativity.
Ripcord was founded with the mission to usher in a paperless world. By leveraging vision-guided robots and advanced AI technologies, Ripcord empowers companies to streamline and automate inefficient paper-based processes, digitize their data and access it freely in the cloud to drive business value. As organizations strive to achieve paperless operations for a safer workplace and greener environment, Ripcord enables RPA and digital transformation by automating business processes that have historically been manual, time intensive, expensive and tedious.
Ripcord's approach to digitization not only leverages physical robots to automate paper scanning for millions of documents, but also leverages RPA and automated software processes to extract data from hard-copy information so businesses can access all of their data – their competitive advantage – seamlessly and easily in the cloud.
Over the past year, our digitization technologies enabled:
Swifter transitions to remote work. The pandemic necessitated many employees work from home for their own health. Ripcord's work with customers in the supply chain and legacy industries like banking, insurance, financial services, and human resources has enabled employees who work in centralized paper processes to work from the safety of their homes or eliminate touch points for essential employees working onsite.
The adoption of more efficient business processes. 46% of businesses waste significant daily time on paper-based processes, and Ripcord gives business this time back with its content management platform Canopy. Canopy uses machine learning and AI to recognize content and decrease the turnaround time from hard copy information to actionable insights.
Better maintained supply chains. Over the past year, Ripcord's work with the Coca-Cola Bottlers Sales and Services (CCBSS) digitized 25 million proof of delivery tickets vital to CCBSS operations and brought a key part of their supply chain to the cloud, saving millions of dollars of revenue for CCBSS in the process.
The digitization of over a billion documents. As of 2020, Ripcord's robots are on track to digitize over a billion documents for our clients.
Ripcord's distinct approach creates a digitization pipeline. While robotics excise tedious manual labor and save companies time and expenses, our software ensures organizations find value in newly digitized documents. By leveraging both components of Ripcord's solution, companies can liberate themselves from paper-based processes and begin finding value in once inaccessible data.
To learn more about Ripcord's solution, contact us and learn how to unleash the power of your data.