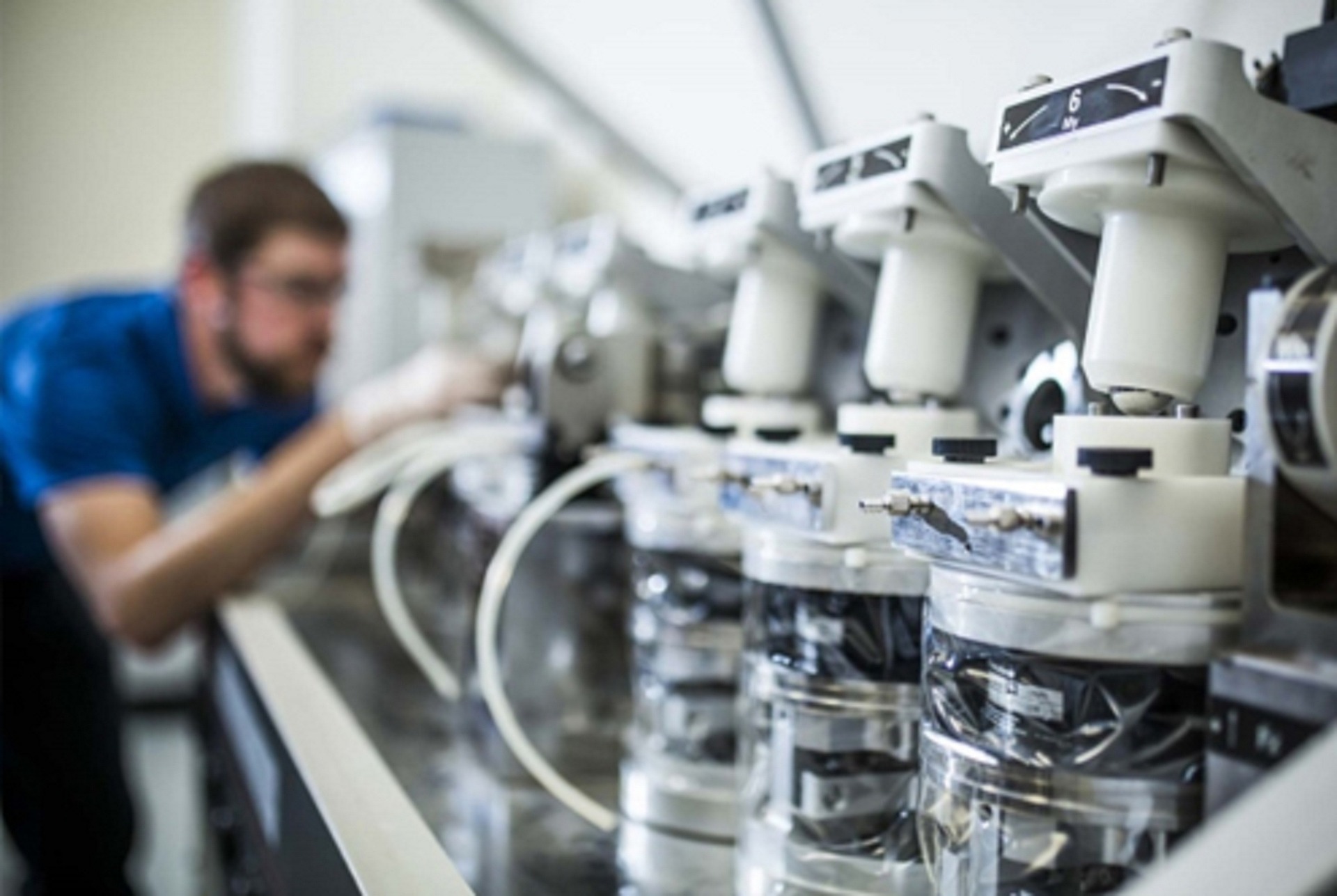 Three Ways Medical Manufacturers Benefit from Intelligent Document Management
Sound documentation processes are crucial in most industries, but particularly so when human health is involved. For medical manufacturers, ensuring easy access to high-quality records concerning everything from quality management to risk assessment to clinical investigation is paramount to business continuity. What's the best way to keep on top of the many documents generated by businesses in the medical device sector? The answer is intelligent document management.
Here are the top three ways a high-quality intelligent document management system can benefit medical-device firms:
Intelligent Document Management Helps Ensure Regulatory Compliance
In the U.S., medical device manufacturing is regulated by the Food and Drug Administration, which classifies each product to determine the application and submission process. This process is usually lengthy and painstaking, and errors can result in rejection. For the approximately 10% of devices deemed high-risk ("Class III"), the FDA mandates a premarket approval -- a costly, documentation-heavy process.
"Clinical trials of [a] medical device are required before submitting a premarket approval application to the FDA," a study from Sinclair College reads, in part. "A modest medical device clinical trial can cost $1 million and a major trial $5-10 million. In order to conduct clinical trials, an Investigational Device Exemption (IDE) is needed if the device is considered to have "significant risk." An IDE application must include an investigational plan and information on any prior clinical investigations that were conducted with the medical device under consideration. Documentation requirements for the IDE application are substantial."
During the course of application or in the event of an audit, poor or variable filing methods of such documentation can prove detrimental to a manufacturer. An intelligent document management system can eliminate worries about where information can be found in a company's filing system. For example, by storing all a client's data in a single, cloud-based instance (the contents of which can be sifted through using sub-second keyword, boolean, and filtered searches), Ripcord technology offers medical device manufacturers peace of mind. Our platform keeps files organized, classified, and easily at hand for quick compliance with governmental regulations.
Intelligent Document Management Saves Money
Declining to invest in a top-of-the-line document-management system may seem, at first, like a good way to save money, but that mindset will only backfire. When application deadlines loom and millions of dollars are at stake, speed is of the essence. Yet, despite spending an average of more than nine hours each week looking for information, according to a McKinsey & Company report, employees come up empty-handed nearly half the time. That equates to a loss of millions of dollars per company, per year.
Within just a few years, an excellent intelligent content management system can save the typical firm significant sums. Using artificial intelligence and machine learning, Ripcord's platform takes in structured and unstructured data alike, and is capable of organizing, indexing, and categorizing it, so even the smallest of data points can be located in the blink of an eye.
Intelligent Document Management Increases Security
Paper-based and piecemeal digital measures taken to keep medical device documentation will not only frustrate employees and cost money in the long term, but they'll jeopardize security even in the short term. Instead of going the DIY route, to best keep confidential and proprietary medical and manufacturing information under wraps, firms should implement the best document management system they can afford.
Ripcord's Canopy, for instance, was designed with security in mind. With multi-factor authentication, end-to-end encryption, and real-time analysis, our platform keeps up a high level of security while also bringing in, categorizing, and understanding a client's documentation.
Say goodbye to rooting around in old papers for your company's important documents. Gain control of your data with Ripcord today.