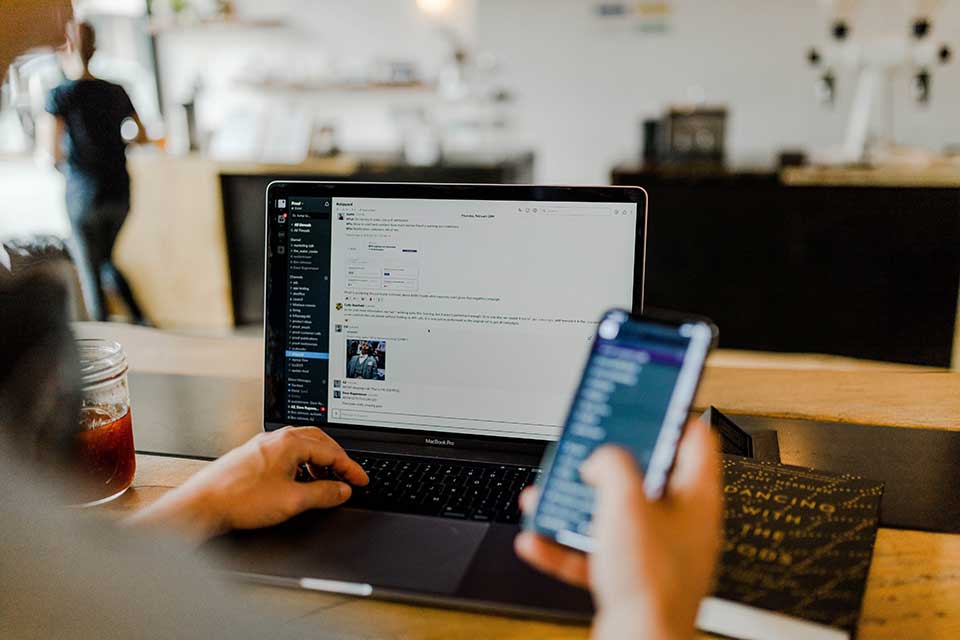 Workforce Transformation: Planning for Effective Access to Data and a Productive Workforce
Do you know what it costs when your employees conduct unsuccessful searches for business critical information?
According to market intelligence firm IDC, the cost to an organization of not being able to locate specific information at the time that information is needed is approximately $3,300 per employee per year.
Assuming an average salary of $80,000 per year per employee, an organization of 1,000 employees stands to lose $25 million yearly due to the inability to find and retrieve documents.
Or how about keeping up with the data deluge? Data Warehousing Institute (yes, I wasn't aware they existed either) suggests in the US this is a $600 billion a year challenge.
But don't lose hope, a recent Gallup poll suggests employee engagement drives higher levels of profitability, to the tune of 21 percent higher.
Given the challenges and opportunities businesses face it is excellent to see greater alignment between business functions. 451 Research reports that HR and IT goals are increasingly aligning. IT leaders rank
Improving collaboration and productivity tools

Modernizing legacy front office applications

Intelligent automation to reduce the need for manual intervention

Achieving a unified customer and employee profile for a single source of truth
So, with all the change we've experienced in 2020 and the coming conversations Forrester predicts we will be having in 2021 around "privacy by design" and the approach to take when handling employee personal data we've got some pretty decent incentives to get this right for our companies and ourselves as employees.
Check out our latest on-demand webinar for practical approaches for enabling your business to lower the cost of accessing information and effectively managing the mountains of data.