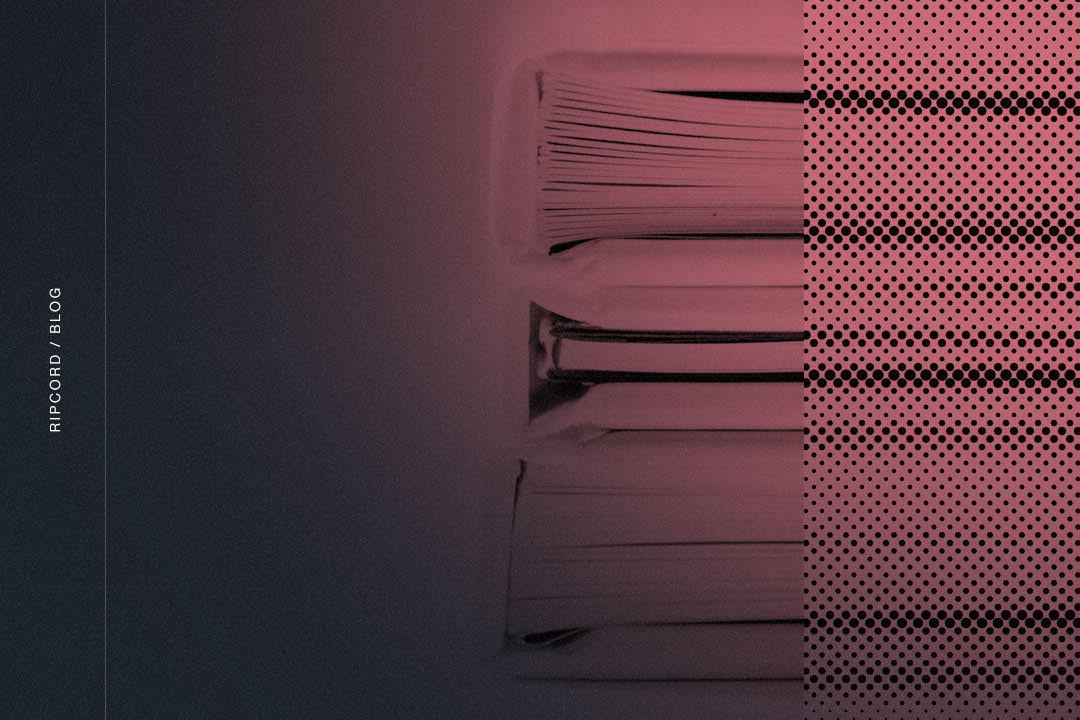 Effective Data Management for the Future of Work: A New Business Imperative
In the wake of the COVID-19 pandemic, working remotely has become the norm for "knowledge workers," those people whose jobs allow them to complete tasks untethered to a specific location.
Statistics vary as to the number of Americans doing their jobs from home because of shelter-in-place orders in effect. According to one survey, by mid-March 2020 less than a quarter of U.S. workers who could work from home had made plans to do so. The U.S. Bureau of Labor Statistics holds that 29 percent of American employees have jobs they can perform remotely; the Pew Research Center puts that figure at 24 percent.
No matter what the specific number is, one thing is certain. For millions of Americans, working from home is now the new normal. The global workforce may well have been heading toward the extinction of the sort of workplace so ingrained in much of the world's modern culture that it spawned satirical comic strips, TV shows, and movies. However, it's a shift that COVID-19 has fast-tracked tremendously.